I met Justin when his mom hired me to do their family photos. Those  photos are in the first album I created of my work, dating back some twelve to thirteen years…so I can honestly say "We go WAY back!" It was awesome to reunite with this family for his brother Adam's wedding to Kindal last year. At the wedding, I had my eye on Justin and Kristen and thought, this!  is just a matter of time! When Kristen emailed me I wasn't surprised to hear about their engagement-just excited!
Justin and Kristen are getting married in September at  an amazing Florida venue and I am thrilled to be covering the celebration!  It was so fun to get to hang out with them and hear all about their wedding plans AND meet their baby, !
These are some of my favorites from our time together.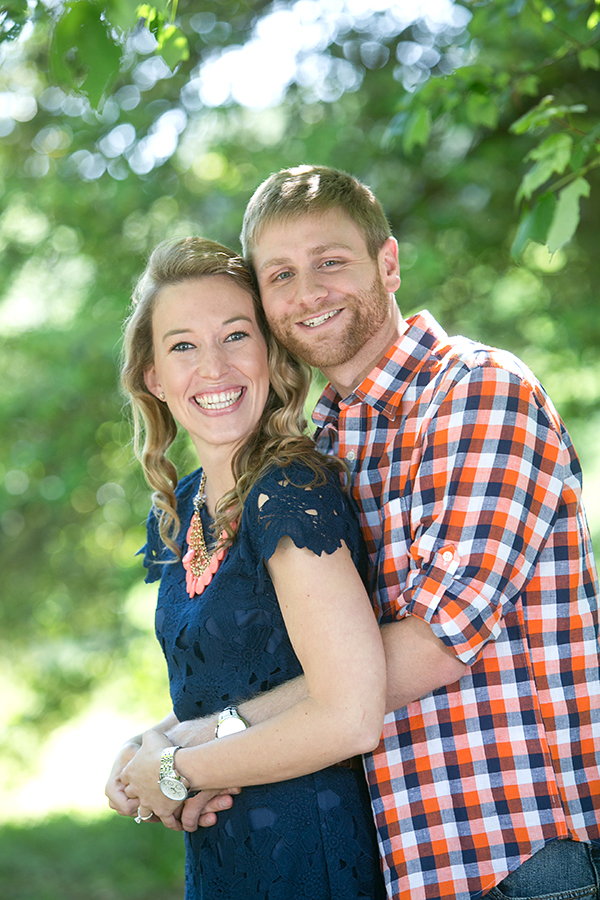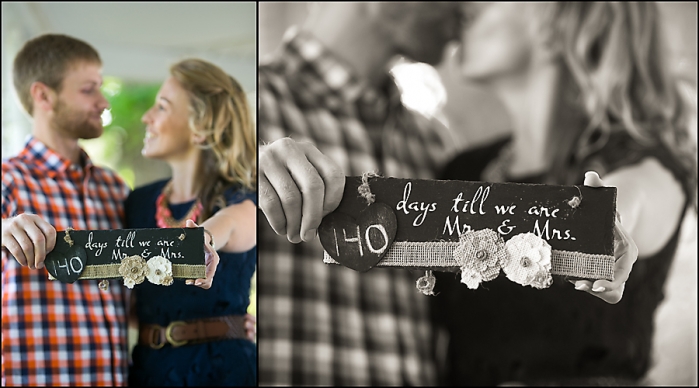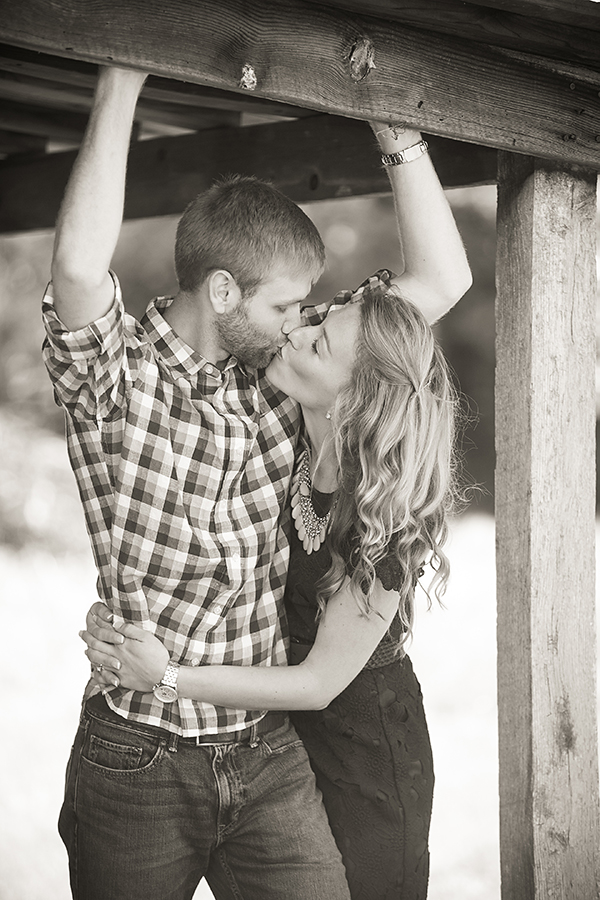 Enjoy their engagement session show!