Sarah and Andrew began my Spring wedding season as they said "I do" on April 26 at Taylor's First Baptist Church followed by an amazing party at Studio 220 at The Hyatt Regency.
These two are a joy to be around! Their love for each other is evident in how they speak to each other and about each other and definitely how they light up when they are together.
It was a pleasure to work with you and your lovely families!
Here are a few favorites from their special day!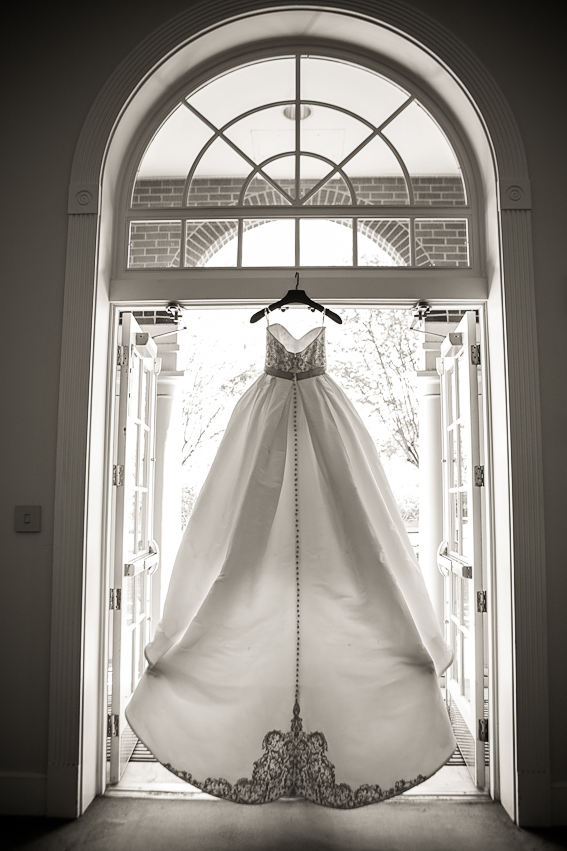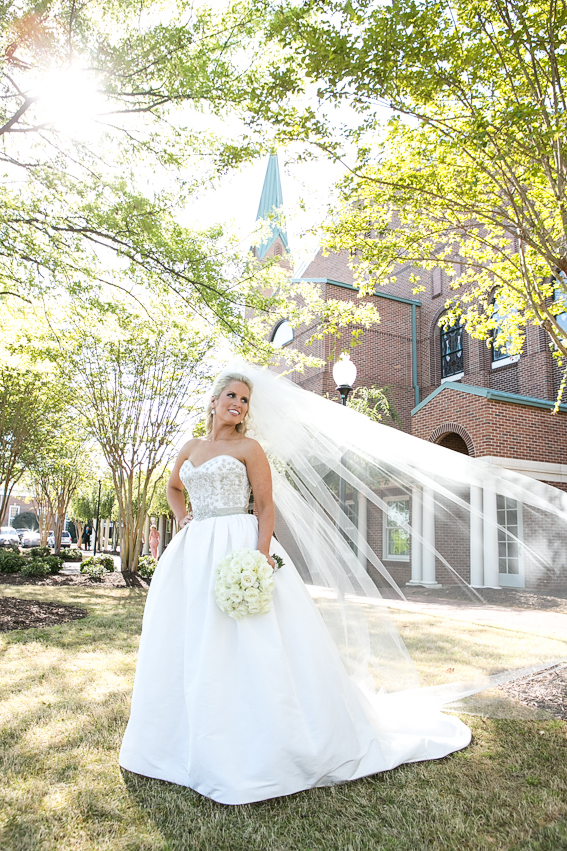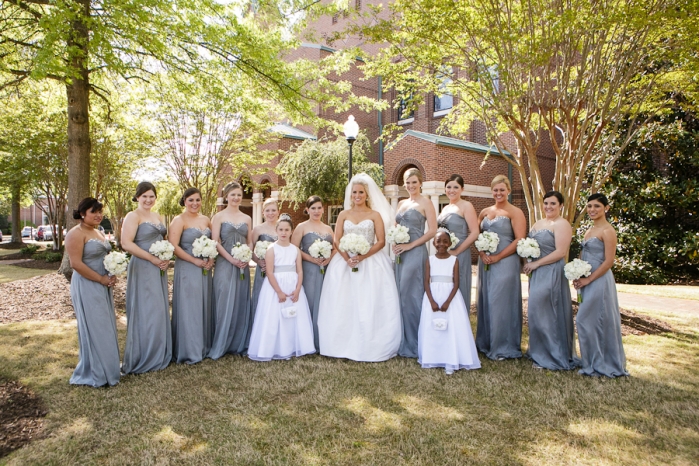 Congratulations, Mr & Mrs Dobson!


Enjoy their wedding show!