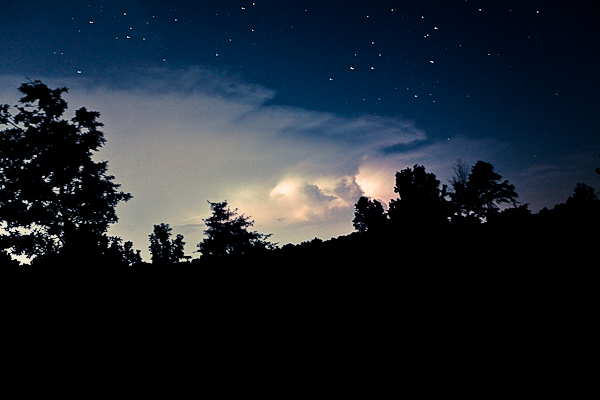 Every year on Dec 31 thousands of photographers I know utter two small words in unison…
"I Quit…
and I have shouted louder than most for more than a decade.
The fatique of Fall is self induced and begins with amazing intensions to not miss this year's holidays…until we all fall prey to Fall's lure of  "get it while the gettting's good."
So, why haven't photographers become an endangered species?! Because we all sleep it off and renig on the resignation a few days later as we dream of the upcoming year and resolve to do better…and we make our resolutions with excitement and determination as if for the first time…I resolve to  1-Have more Balance 2-Set work hours and Keep them and 3-Have a life……and on and on…to learn more,  shoot better, not compare myself to other photographers and not curse pinterest so much….mixed with a few "normal"  resolutions… work out more-you know, to help lessen the post wedding ache…and on and on.
Maybe it's because my list of I want to be is shorter than my list of I have done, maybe it's that I haven't had a home cooked meal in weeks, maybe it's because I have single handedly broken all of my resolutions in just 30 short days, maybe it's that I can't move my head because I drank an 16 oz diet coke instead of a bottle of water at 11pm after shooting a sweet beach wedding on Saturday, maybe it's because instead of sitting on the beach together we decided to get back to the grind and get things ready for the week and in doing that I read emails on Sunday night instead of making a day of rest sacred…whatever the catalyst, I quit- again- last night.
I spoke with my mom and sister on Saturday on the way to my  beach wedding-they were coming home from a baby shower. I was working. I haven't been invited to a baby shower in almost nine years. I know people who have had babies during those years.
I have an amazing new outdoor table that my crafty hubby built. It's going outside under a string of lights between the two rows of trees that are perfectly placed to be a fun outdoor room. I envision friends gathered around it laughing and sharing stories. Will all of my stories be about work?
I have an amazing group of friends who are photographers. They get me. I get them. Am I available for the other friendships in my life?
My son just called and needs his permission slip and $10 for the end of the year pool party. I missed  another deadline. Apparently school is about to end?
There needs to be a time of reflection-no matter what you're up to…a time to ask…Is it worth it? Do I own it or does it own me? What needs to change? I have the testimony of Mike and a few appointed friends who will affirm my constant efforts to answer these questions honestly and make changes accordingly…and now is yet another dot on that timeline.
I quit…putting work above life, needing clients to validate me, and being available all hours of every day. You will like me better this way. Even if not, I can live with that because I will be able to live….