The rejoicing was loud and long as she got word that she'd been selected to serve! Lizzie has been selected to serve on work crew for the first ever Young Life camp in Eleuthera.
She traveled to Eleuthera a few summers ago with our church and served on YL workcrew last summer for a month in Lake Champion, NY…so it seems worlds are colliding in a super fun way and she is beside herself with excitement.
The trip expenses cover her travel and needs for the week she's there BUT also send one Bahamian kid to camp! As she embarked on the normal fund-raising journey of sending out support letters to everyone she knows, we also decided to some more creative fund-raising as well! Last month, a handful of friends gathered their friends for our Friends Mini sessions, in support of Lizzie's trip and for the sheer fun of it! We want to publically thank each of you! You are now part of God's work that will happen in late June this summer! We appreciate you!
Here are some of our favorites of the groups of friends!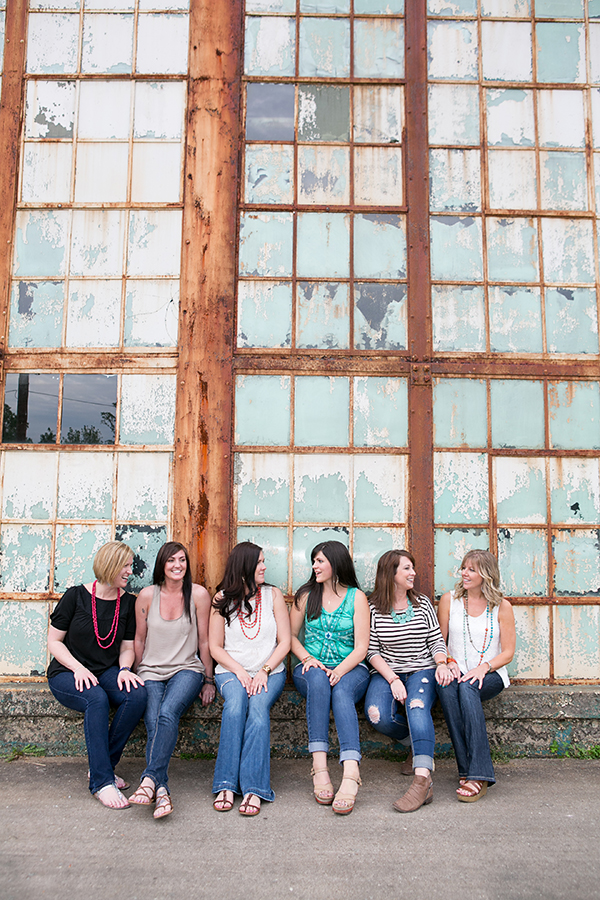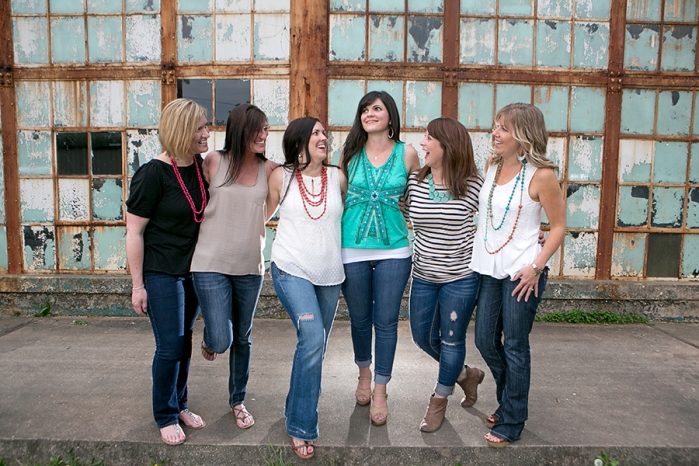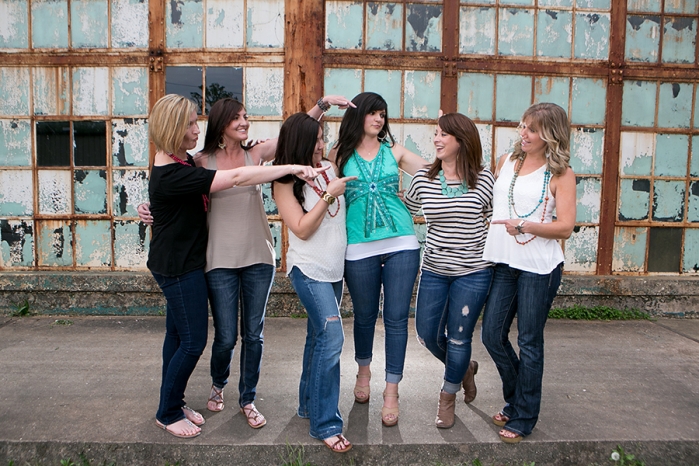 Her support is almost at 100%! She's counting down days now…

Many of you have been asking…the 2014 LEMONADE STAND minis are coming in late June! They are SUPER SWEET and will play a role in the ministry of SOUL HOPE! You won't want to miss these-so stay tuned!