They've taken center stage…this is their time…
They are the Class of 2014.
Congratulations to you!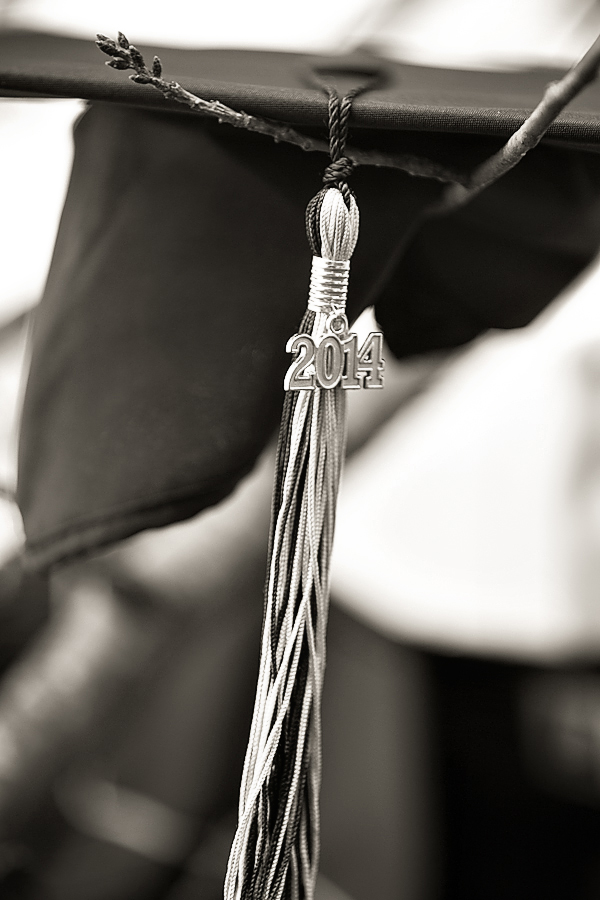 May has been busy with senior photos and I'll be showcasing a few of this class as soon as they drape their tassles to the right. They are spunky and driven and ready to take on the world!
But there is a growing rumble of ones ready to take their place…and  they have moms who have one very important question…"When do we do senior photos?!"
My best answer is SEPTEMBER!
They are tan. They are fresh. They have a year ahead where at every turn someone else is asking for a photo of them…and they need you to do a gorgeous spread of them for their FINAL yearbook (which is due in January!)
Booking September Senior Sessions SOON!