She is as southern as sweet tea…
and as their guests spoke of her Saturday night they used words like  beautiful, genuine, charming, kind, precious, sweet….
Caroline, you are gorgeous!  Your dress is stunning! Your groom adores you!
Congratulations to you (and Thad) as you enter the new adventure of Mrs.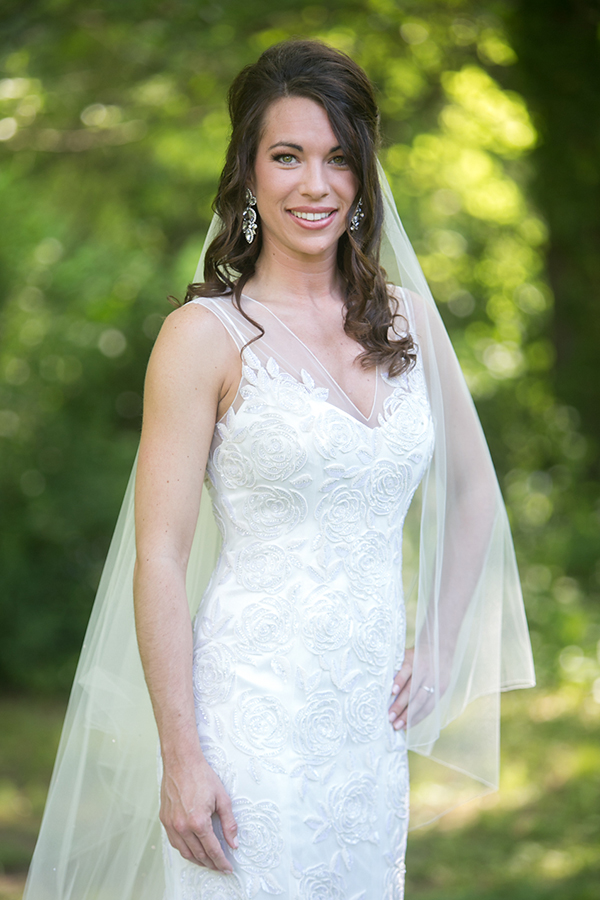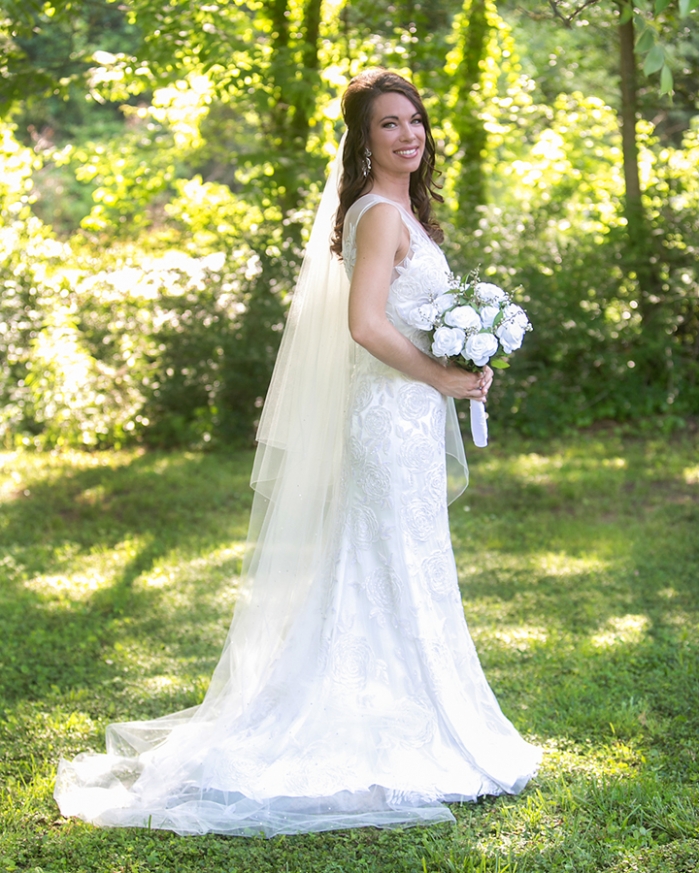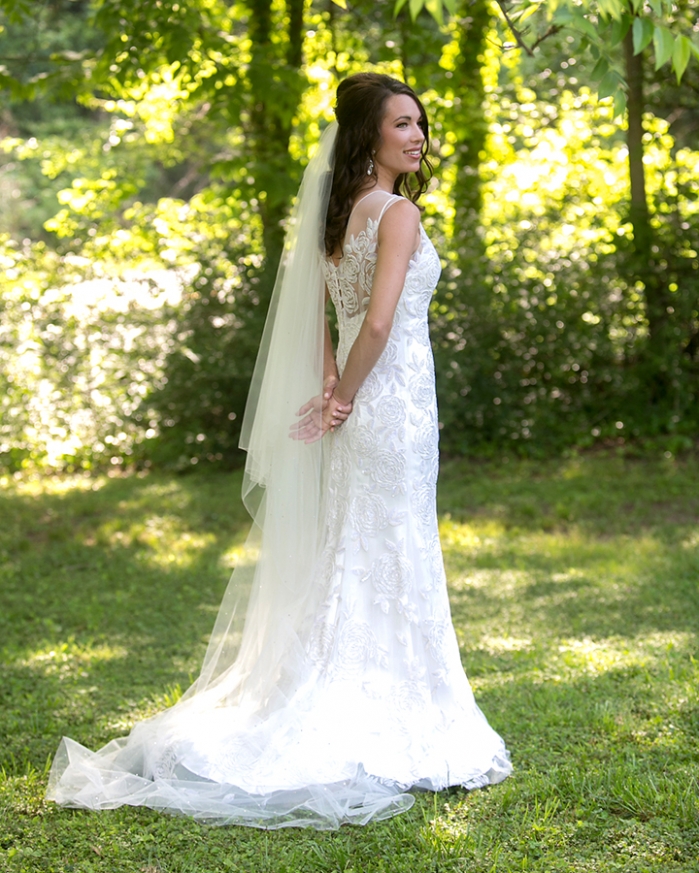 Their May 31 wedding will be showcased here soon and you will want to stay tuned…