They have furry friends!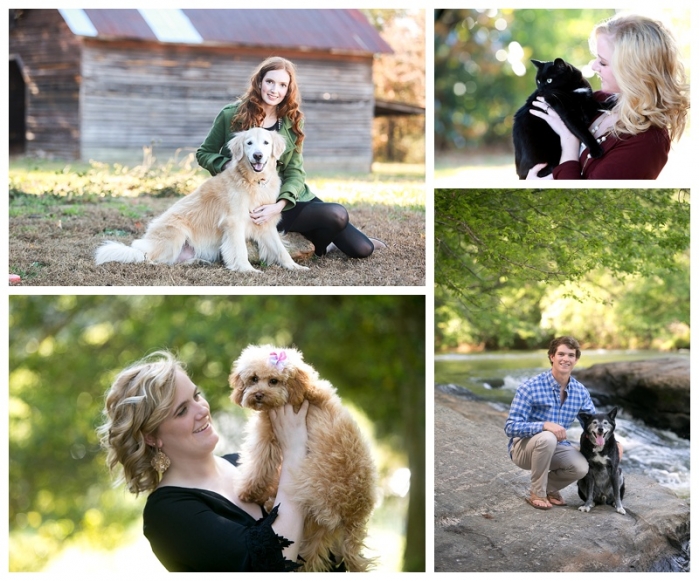 They wear lots of hats!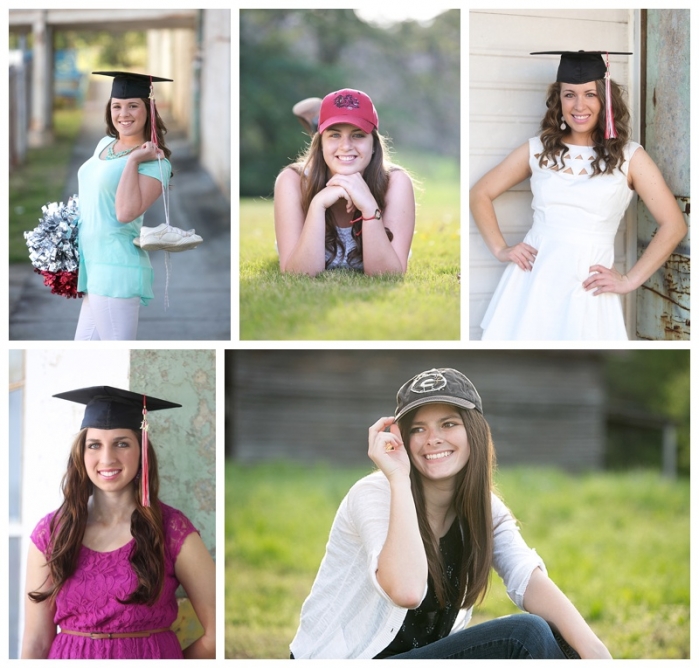 They are packing their bags soon!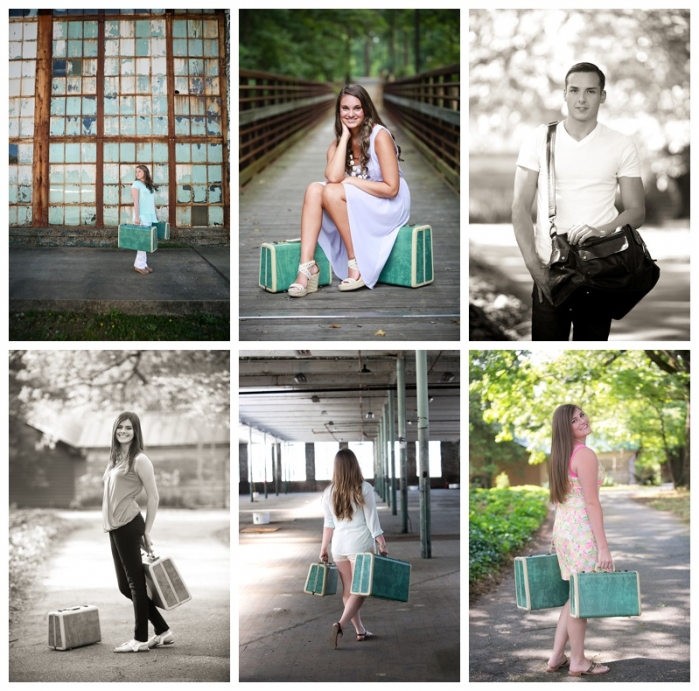 This week they are CELEBRATING!


They are the CLASS OF 2014…and they are turning the page to a new chapter of life. Congratulations and Godspeed as you journey!
Enjoy the show of the KDP SENIORS of the 2013-2014 school year!