Ashley and John were married at the charming Kilgore Lewis house on May 3, 2014.
The guests enjoyed the lovely grounds at the garden cocktail hour immediately following the ceremony. The party continued into the night  at the Westin in downtown Greenville. This crew from Woodruff and the DC area joined together to form a wedding celebration that was nothing short of vogue. Congratulations,  Ashley and John!
Enjoy some of my favorite scenes from their beautiful day!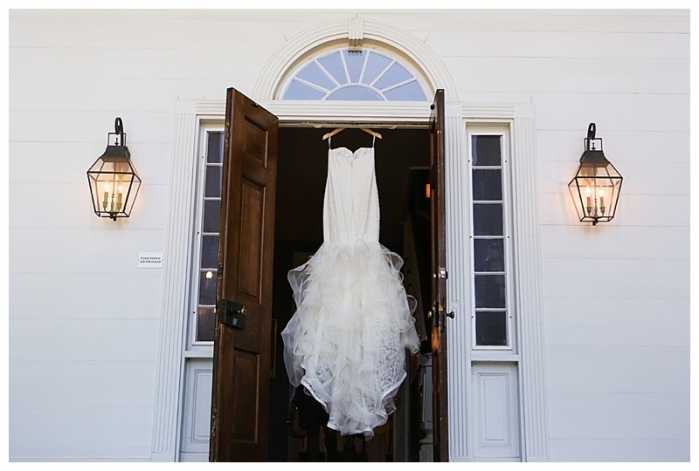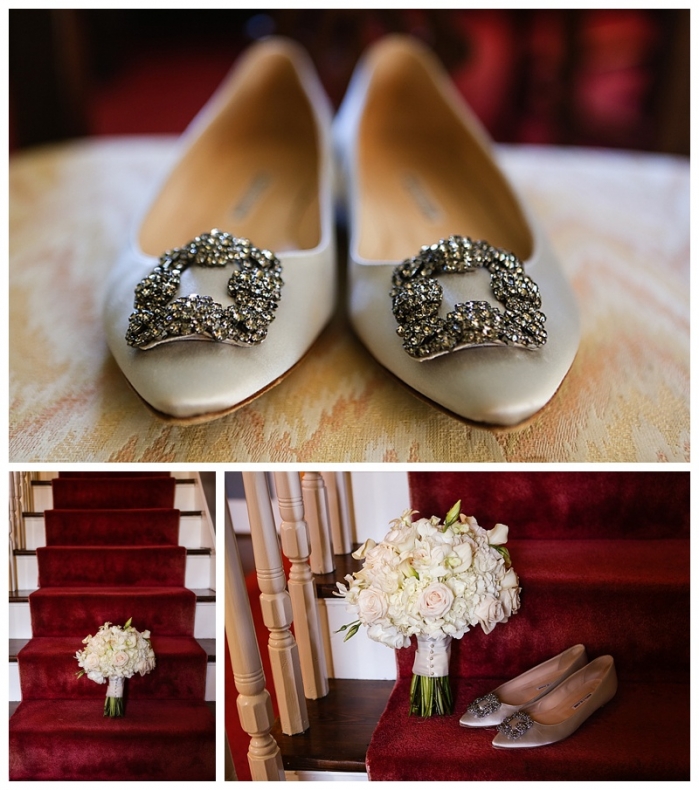 Enjoy their wedding show!
You can follow Kim DeLoach Photography on Social Media-Kim DeLoach Photography Facebook Page, kimdphoto on Instagram, and @kimdeloachphoto on Twitter.