Baillie and Daniel were married on May 10, 2014 at the Augusta Road Baptist Church in Greenville.
The intimate crowd of family and friends were all smiles all day and it was so evident that everyone was thrilled for these two as they became husband and wife.
We started the day at Sophisticuts where Baillie spends a lot of time…helping others be beautiful! But today she was on the other side of the chair and everyone was happy to dote on her!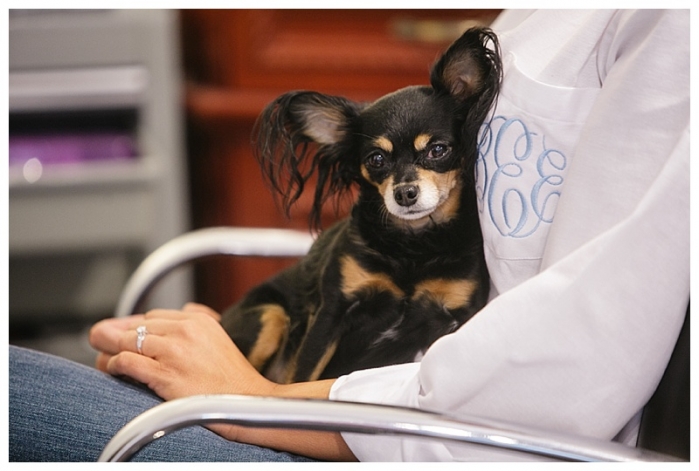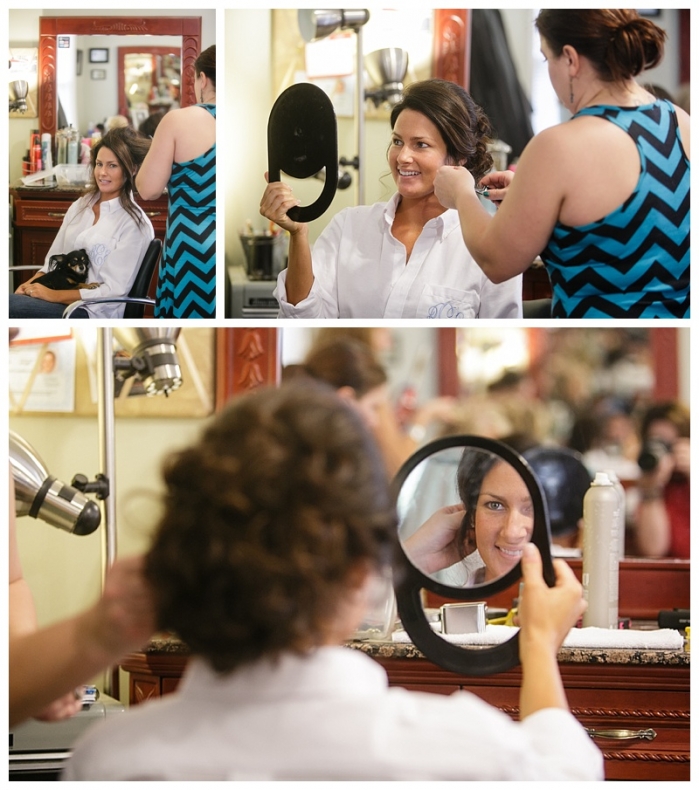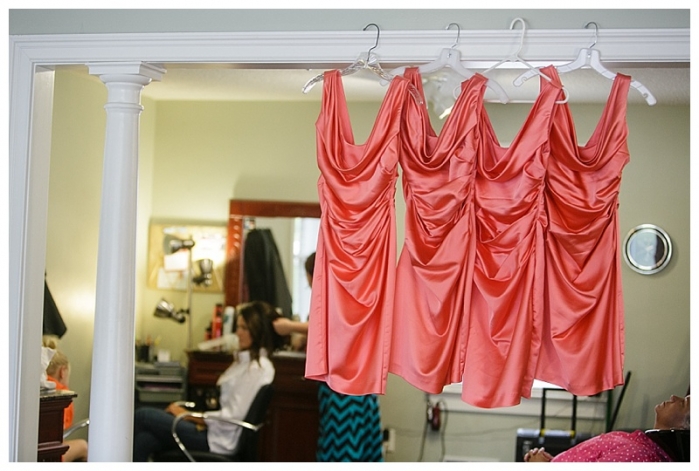 I have seen a good many tributes to family members at weddings but I will say that these charms of her dad gets Baillie the prize for my favorite ever! So so sweet!

Baillie's blush dress was simply elegant.

 It's that moment where all of the whirlwind of dreaming and planning and shopping becomes  the "it's real" moment of her getting into her dress.
Time stops. She's a bride. There are usually tears….


Enjoy these images of the super fun wedding party!














The ceremony…





The selfie-in true 2014 fashion!

And the new Mr & Mrs!









Celebration time!



If you don't like dancing and smiling and singing and more dancing and amazing food, well…there's always sweet potato cake! 





These four divas-y'all are so fun!

I'm not gonna lie-this car is su-weeeet-even the ladies in the kitchen came out to drool!


And these two!




Congratulations!!! Blessings as you journey together!

Enjoy their show!