Nothing says summer like the beach…and this summer began with the intimate Folly Beach wedding of Marie and Mike.
The weather on May 17 was dreamingly perfect. Marie was gorgeous. Mike couldn't stop smiling at his bride.
 They were surrounded by family and few close friends. The event was full of sand and shells, blue crabs and low country boil, family and a few close friends, and flip flops, of course!
Enjoy some highlights from this intimate celebration at the shore.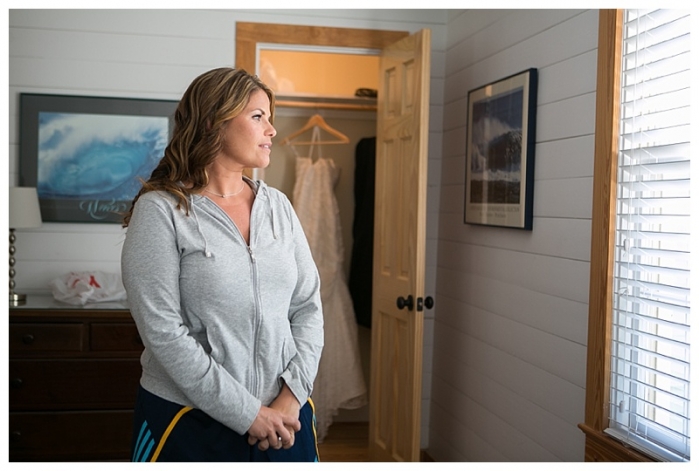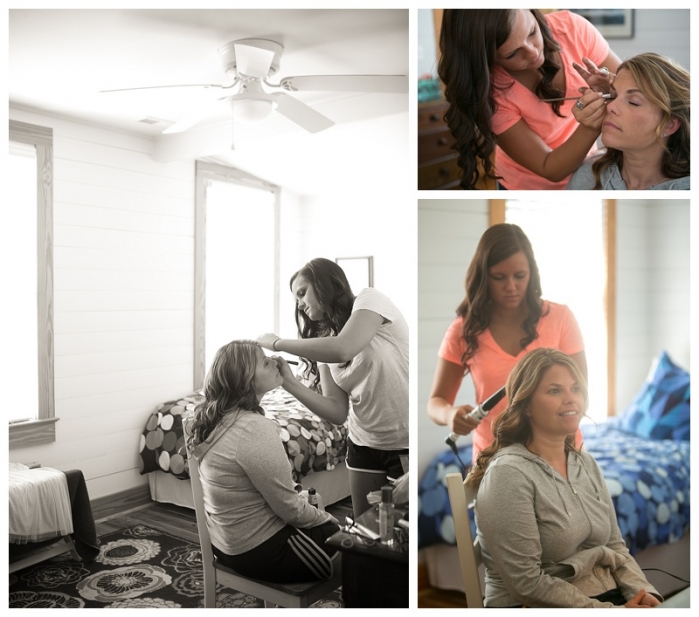 Sara had Granny's jewelry set in a necklace for Marie's wedding day gift…not  a dry eye among us.



Ready to see Dad….


Meanwhile, down by the sea, Mike has set the stage for the wedding with a shell lined aisle for his bride. (He had to defend his territory from a shell seeker or two.)











Introducing Mr & Mrs!
Marie didn't need persuading to kiss her man!














This is my favorite of these two-because it happened spontaneously during a series of posing. (:

Time to PARTY!




















Congratulations Marie and Mike! Enjoy their wedding day show!