If you've ever watched the scrolling header, you probably have ooh'd at the beautiful twin sisters.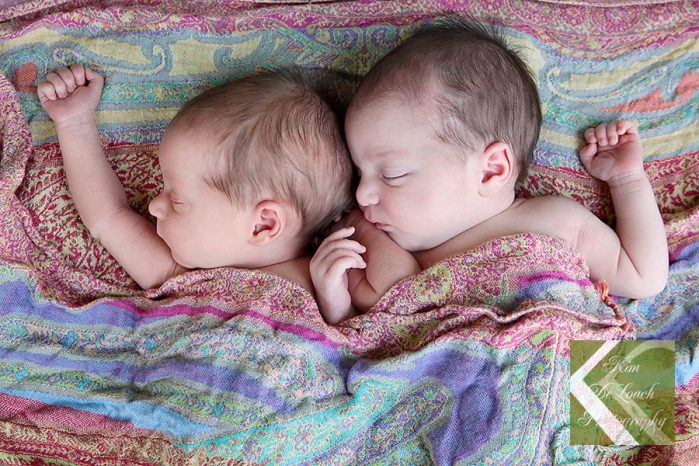 It seems like yesterday that I took that photo at their newborn session. Well, they are TWO! I got to see them last year also but this year their little personalities were more evident. Poor Katie and Eric-I couldn't help them wrangle them because I was giggling at them the whole time. They are so hilarious and adorable! And they have the cutest big brother who has been the most photogenic kid all of his life! I loved getting to see all of you this summer!
Happy Birthday, little ladies!