Sara and Mike became husband and wife on May 24 at Mary's Cottage in Downtown Greenville. The venue is one of my favorites for weddings like this one…perfectly charming and intimate.
Enjoy some of my favorite images from this sweet wedding!
The orange and gray color scheme will wow you-I just love it!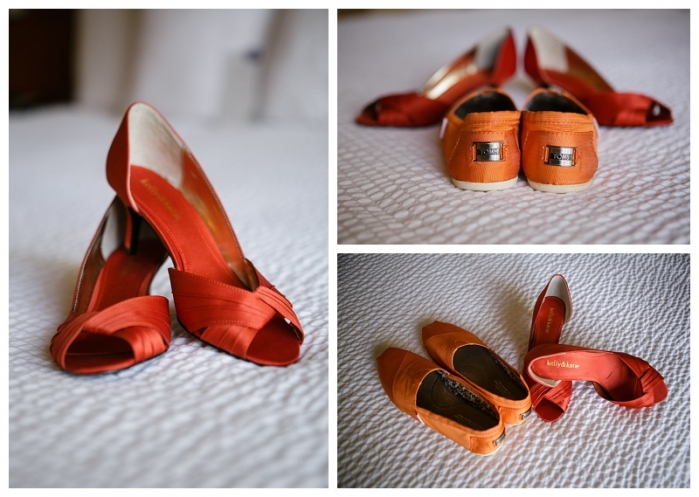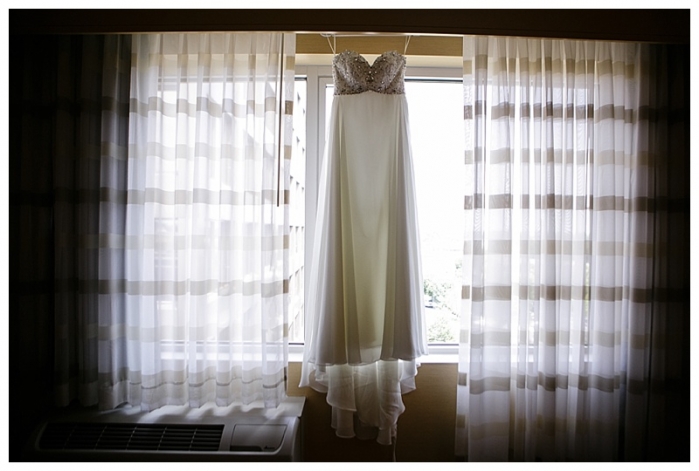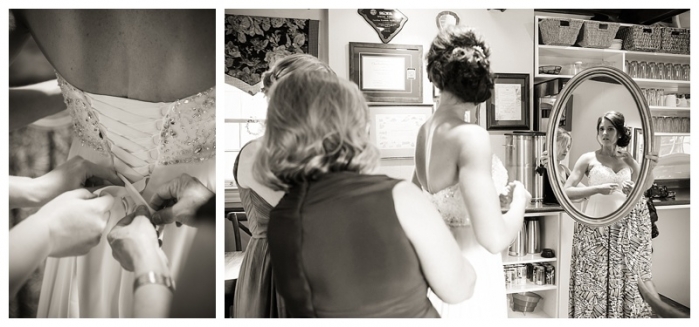 Warning…adorable kiddos ahead who may try to steal the spotlight of this blog post (;


But this stunning bride can hold her on…Sara, your dress was perfect! And those flowers, too!







Second week in a row, I'm actually friends with the parents (*ahem*) of the bride. Peggy and Wayne are in our small group and we all just adore them!






He calls them his "Wedding Shoes"







This engineered lego ring box is my fave ever! Brilliant!

















Mr & Mrs! They have no clue how photogenic they are!








Mary and her crew know how to throw a yummy party!




Sentimental touches at a wedding are always my favorite! But these hobnail milk glass and crystal centerpiece's of Sara's grandmother are a favorite of mine- all the time!













Congratulations Sara and Mike!
Enjoy their wedding show!