Caroline and Thad were wed on May 31, 2014 at the First UMC in Easley. The quaint southern church was the perfect setting for this precious couple to become husband and wife.
After the I do's,  joyful friends and family celebrated with the couple at Larkin's Sawmill.
Enjoy some of my favorite images from their lovely day!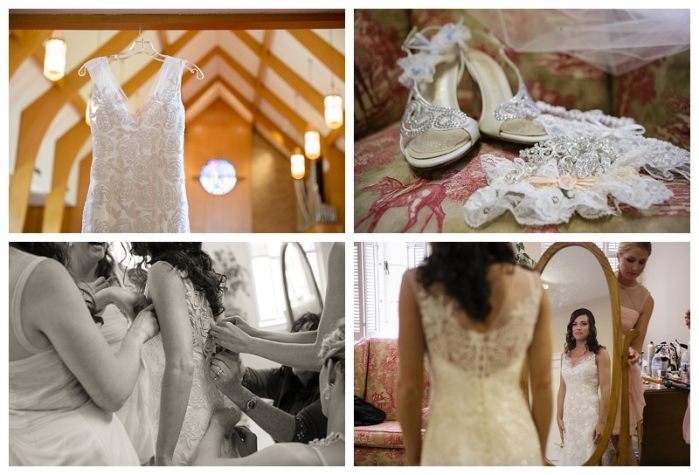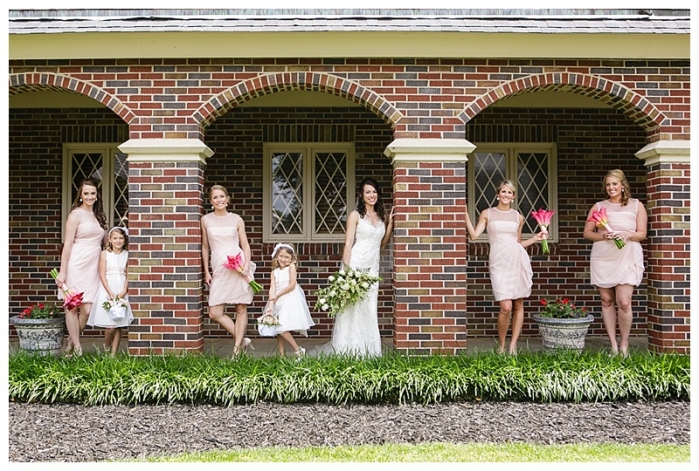 Thanks to Christine Mason for getting this and many many other awesome shots!
I love this ring shot because it's the truth on which Caroline and Thad have based their marriage.





This photo says it all…about the humor of this couple. (This is my paraphrase of the story.)
Apparently Caroline was excited to tell Thad the variety of flavors for their gorgeous cake and he responded with "what? no squirrel layer?"
So…
I gotta say he's really cute and stole the show at the cake table!










Congratulations to you and your families! May the Lord bless you as you journey and minister together!
Enjoy their wedding show…