Meet the Newest Mrs…
Mrs Anderson "Andie" Grout!
She and Marcus said their "I Do's" in a late afternoon service yesterday. So without further delay we unlock the bridal vault and present to you her lovely bridal session from this spring at Furman University.
Andie you are a gorgeous bride! Have a blast in Costa Rica with your man!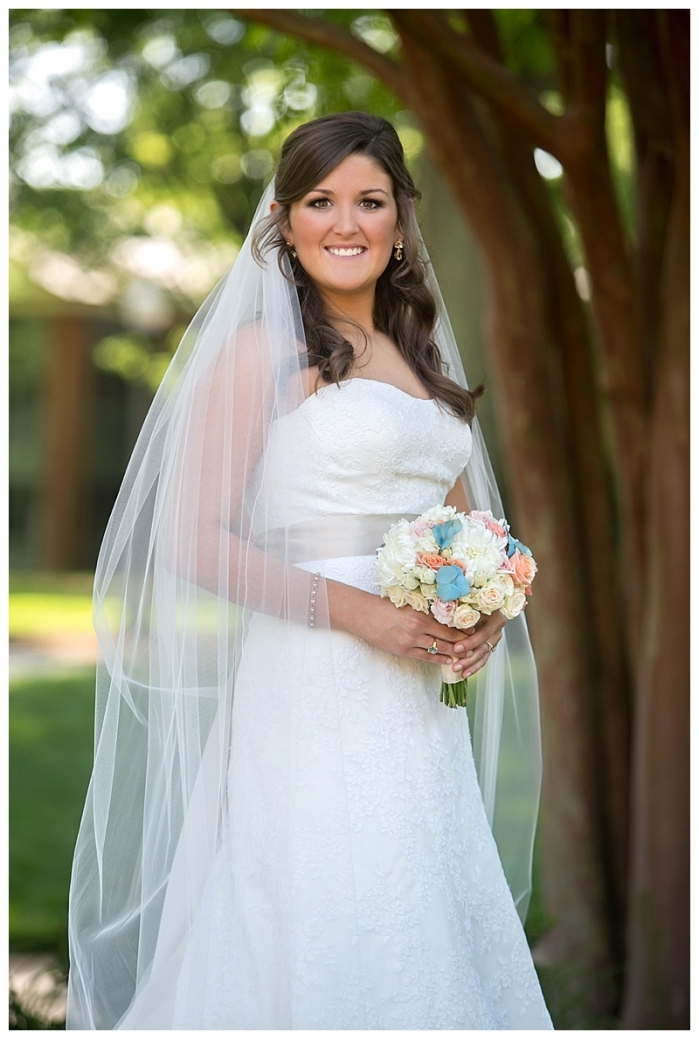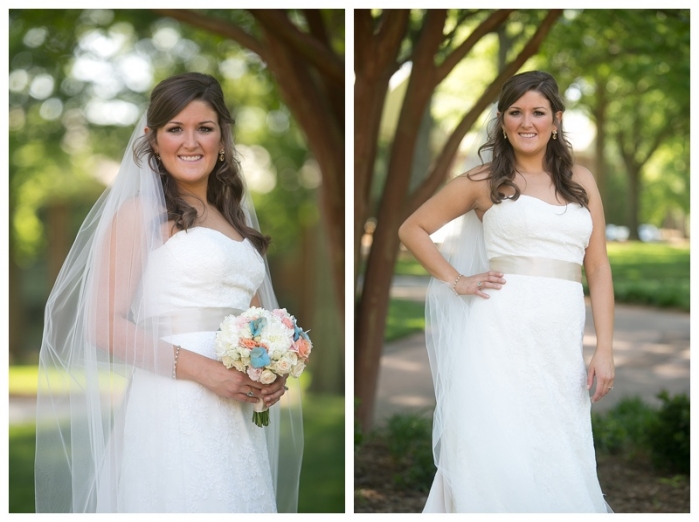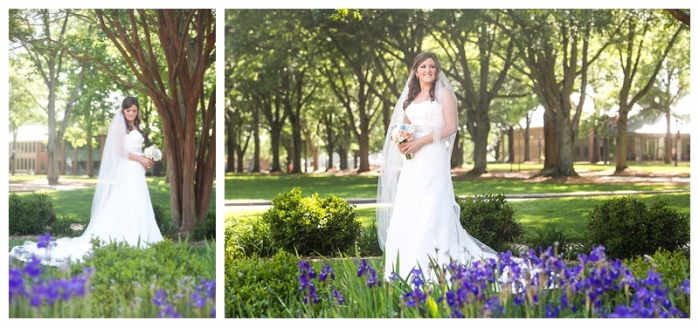 Enjoy her show