It's another set of twins!
Tracy and her fellas met me this Spring for some needed updated family photos. She said it had been way too long…doesn't life (even without twin boys) get so busy it's hard to fit in things we want.
I'm so glad you guys took time to get together in front of the camera!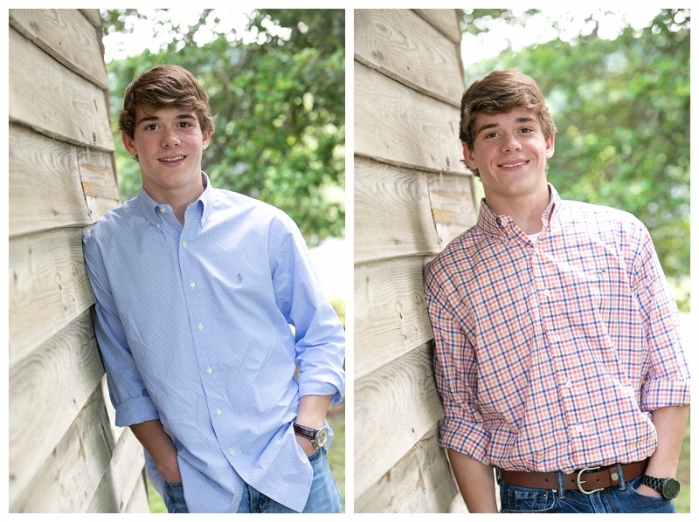 Both guys are musical…it's just harder to bring a drum set on location.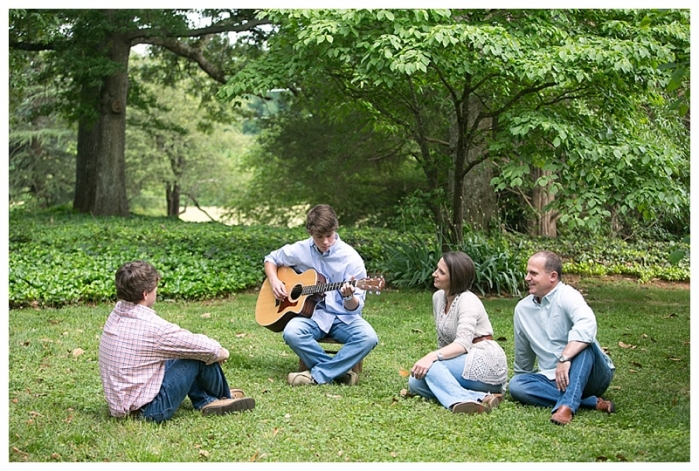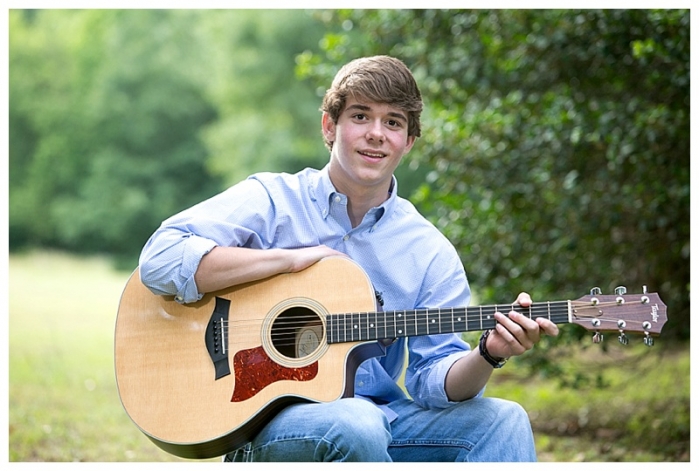 If you've been putting off getting family photos, we are heading into the glory days of Fall really soon, so make a plan and let's get together!