Leah and Jeff and their wedding party got final instructions, practiced for the wedding day then headed to Larkins downtown for a fun celebration.
I do enjoy covering the rehearsal dinner because it's a great opportunity to get to know the key players before the big day. But for this one, I loved being there because I love this family. I got to know Leah's family a few years ago when her gorgeous big sis, Kendall, got married to William. I absolutely love these ladies and their mom, Julie! So I felt like I was a part of this sweet celebration and it definitely was a wipe the tears from my eyes kind of night.
I don't always get the insight into a couple's relationship, but I am the biggest cheerleader of this marriage between spunky Miss Leah and her calm teddy bear of a man! So, I cried a little throughout the night and I totally was not alone.
Here are a few images that hopefully share the flavor of this evening full of laughs and tears and lots of joy….and yummy food!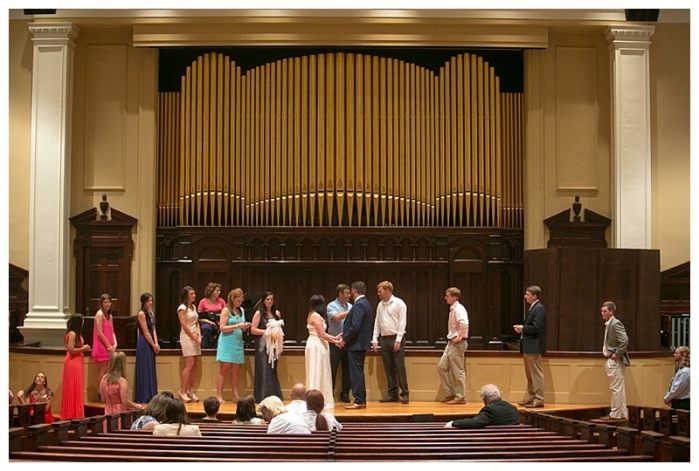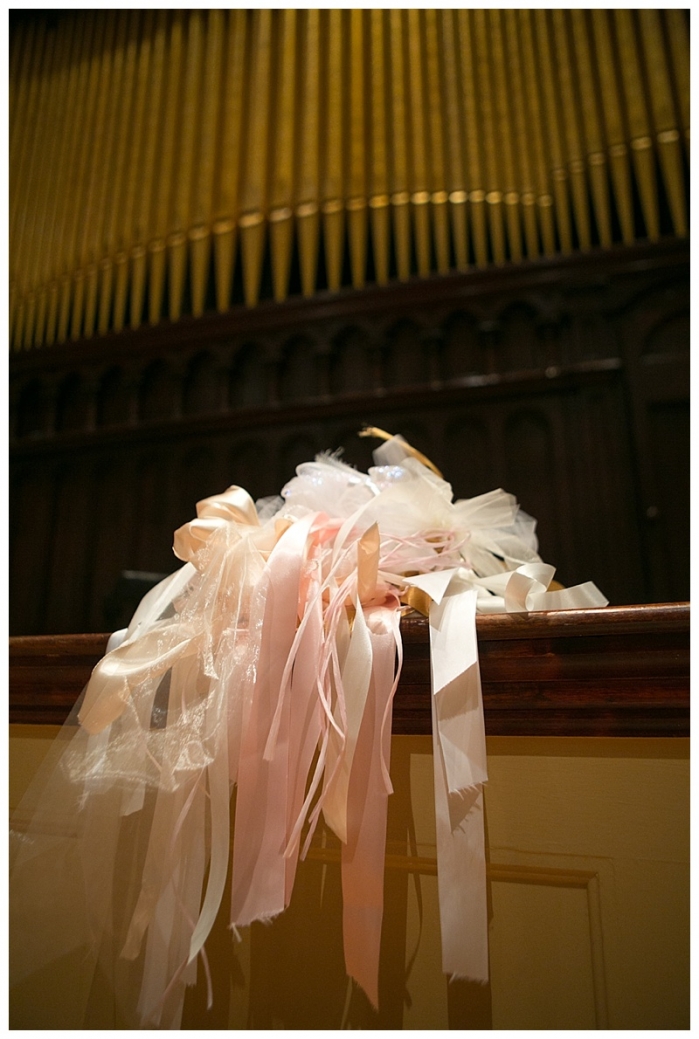 Their amazing wedding is coming to the blog soon!
Happy Friday!