She selected the Glassy Chapel for its quaint flavor and it's amazing view. And on the day of her bridal session, the venue did not disappoint.
Saturday the views were up to one's imagination as a misty fog and cool rain covered the chapel like a scene from a mystery novel.
The weather did not lift, but she was still all smiles as she married the man of her dreams. She is easy going and simply lovely.
She is the newest KDP Mrs…
Mrs. Melissa Provence!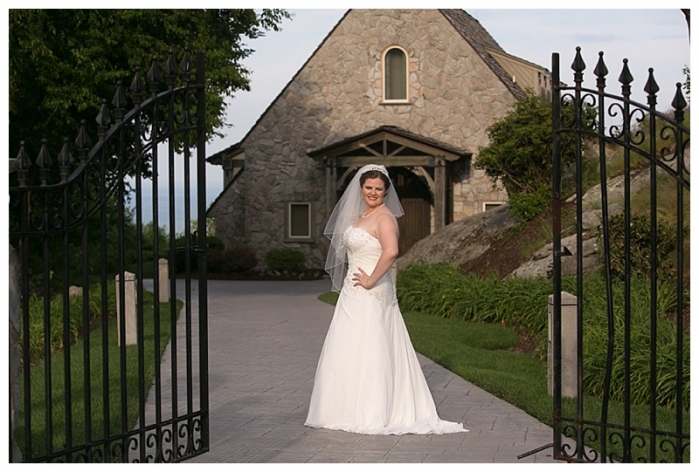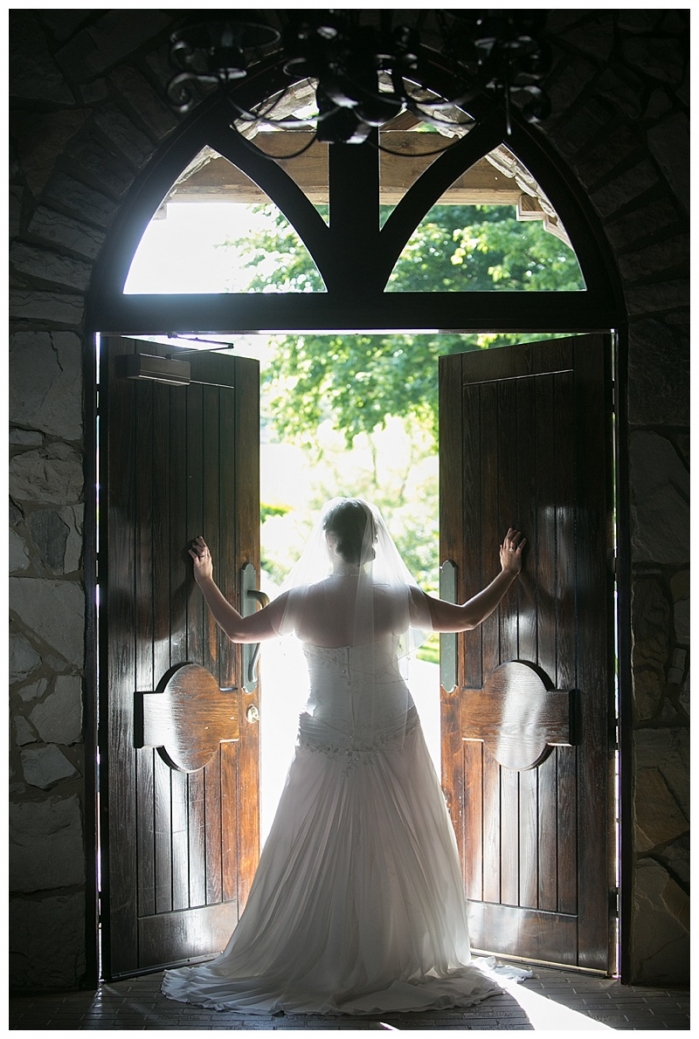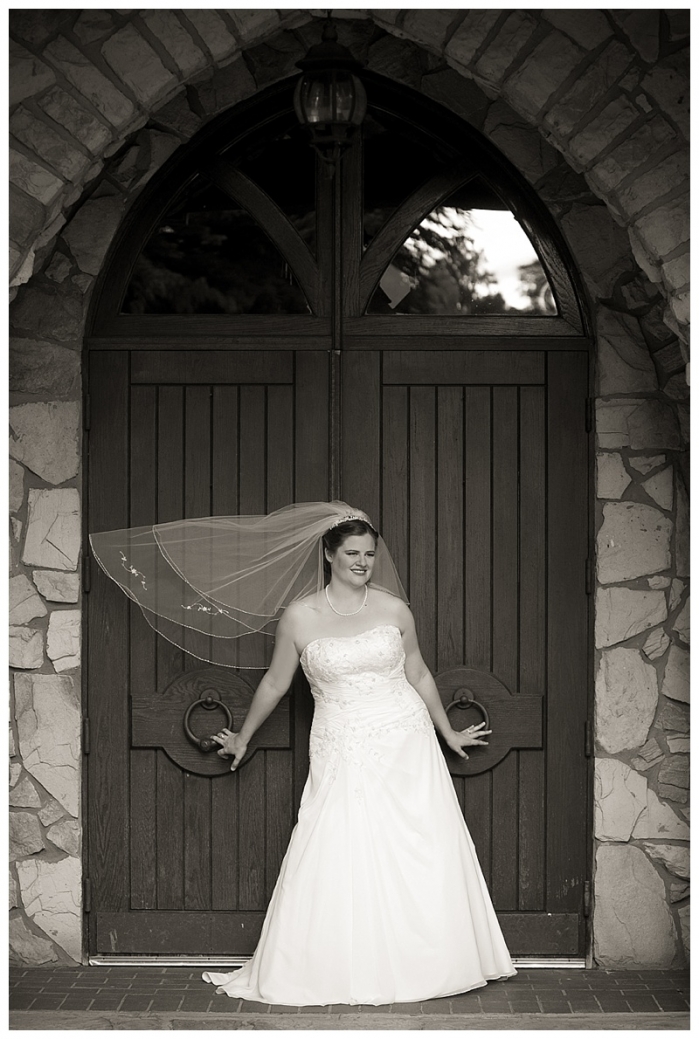 Enjoy her bridal show! Don't miss their charming wedding-coming here soon.