I was introduced to her last summer when she interned at Grace Church. She is down to earth and a tad bit sarcastic with a good dry sense of humor and a huge love for Jesus and her man.
I know her as Ace. She has many other names to those who love her.
 Will calls her "my wife!"
Meet Ann Claiborne…the newest Mrs  Fallaw!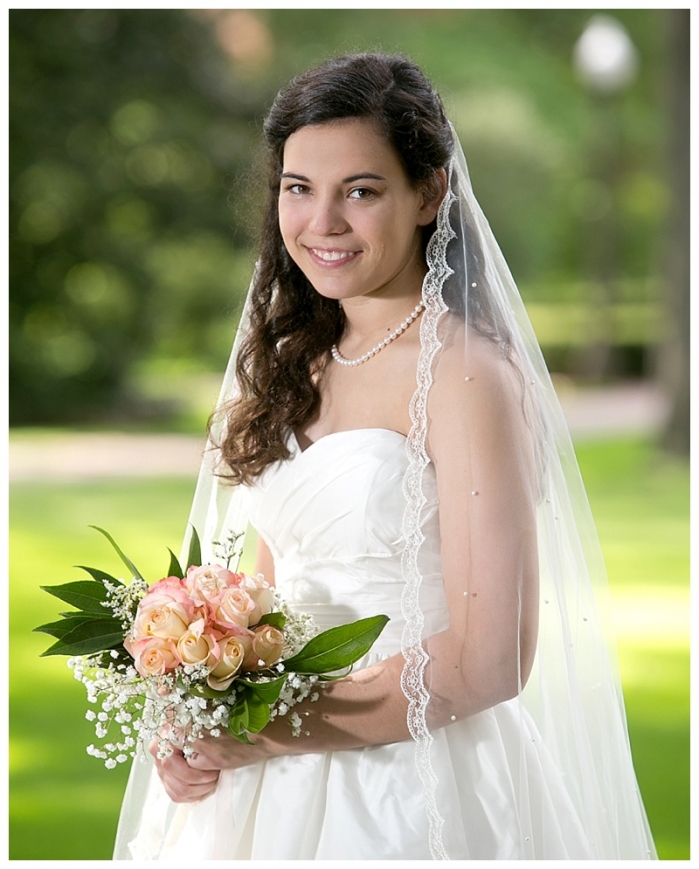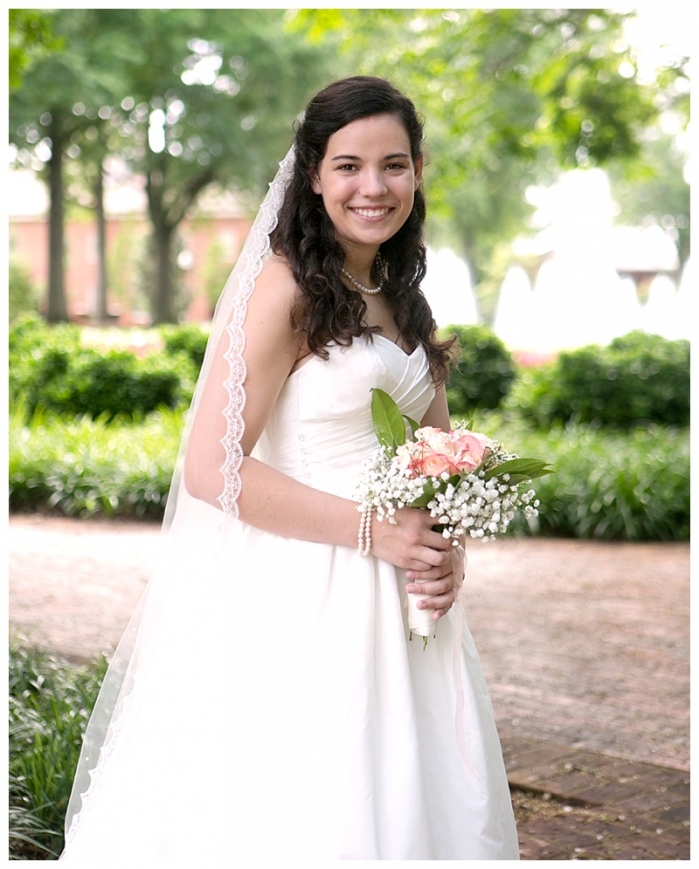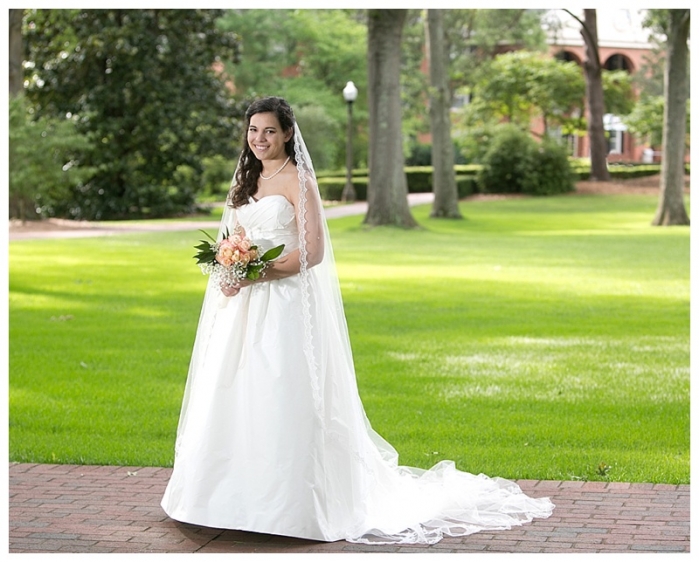 Congratulations to this beautiful lady and her new hubby!
Their wedding spotlighted the cutest 10 year old best man there ever was, who gave a toast to beat all toasts- and many more super fun people! Stay tuned for this one!