WHY are these girlies so giddy?! Because their end of July session was gloriously cool last night!
Yesterday's weather was a Fall tease, and these smiles are one of the main reasons I limit summer sessions…these smiles are hard to come by when you're miserably hot and dripping with sweat.
Fall is around the corner and there's much rejoicing over here about that!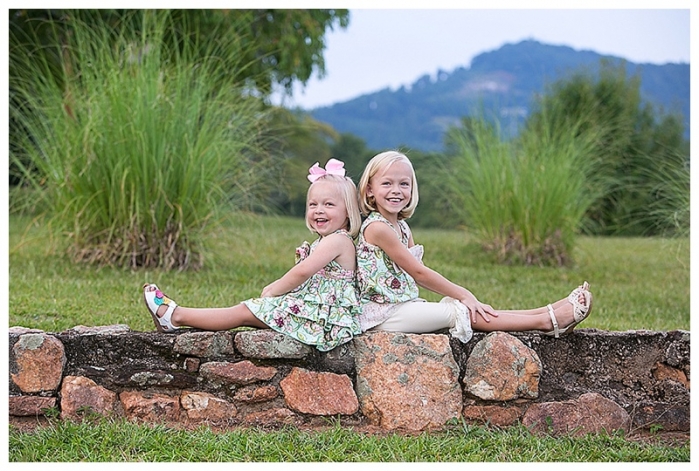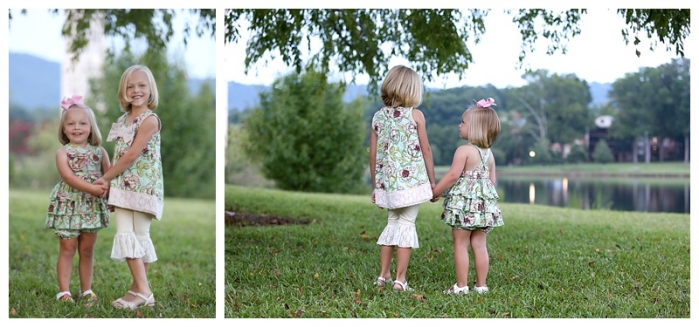 I will start booking Fall sessions in a few weeks! I hope I get to see you and your family soon!