Leah and Jeff were married at Grace Church Downtown on June 28, 2014.
As I mentioned in the post about their rehearsal dinner , these two are an amazing match.
Those who know Leah know that she is a planner…I feel like that should be in bold (:
She planned every gorgeous detail of this day and it was absolutely gorgeous!
Her dress and jewelry, her bridesmaids dresses, the flowers, the babies and their outfits, the reception hall and details…everything was just perfect…and we all knew it would be.
***
As I was walking in to the Westin I got the text…Leah was sick. I stopped in my tracks. No. WAY! This could not be happening to this lady! WHO plans to be sick on their wedding day-nobody!
I started praying and battled a slight sick feeling in my own tummy! In the head of every good photographer, we have  plans…a rain plan, a plan to assure the bride everything will be fine when things happen like the flowers wilt or someone drinks the communion juice for lunch (still my fave!)-but I honestly have never even thought about a "the bride is sick" plan. But as I arrived I was greeted by a slightly weak,but smiling,Leah who was getting ready. I assured her we could take things slow and all that mattered was that she got to marry Jeffrey today.
But she was the encourager this day…she slowed down when she needed to then pressed forward with sheer determination and kept a positive outlook all the way through it. I have never been more proud of  a bride. Leah, you are lovely. I knew that from the first time we met, but  your true colors shone through today. Poise in adversity and a strong faith that after everything is said and done, God is the one planning, after all.
If you didn't know she was sick, you would NEVER have known she was sick! I asked her permission to share because planning a wedding can be so stressful and brides (and sometimes grooms)  usually have a string of nightmares along the way. Unexpected things happen.
But at the end of the day, if you've married the one of your dreams, the day is a success…and it's the day that is only the beginning of the adventure we call marriage!
***
Enjoy these images from their lovely wedding day! I am so happy to have been a part of it!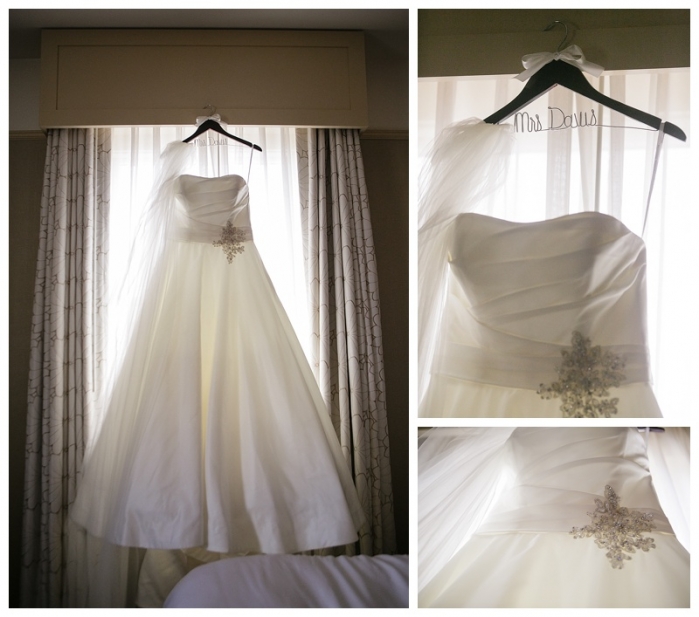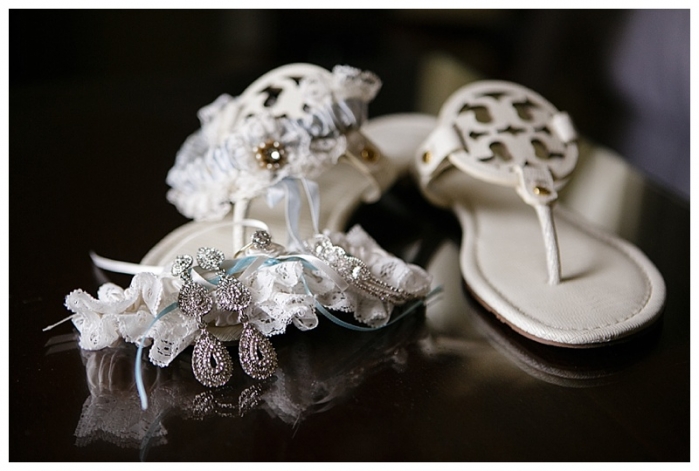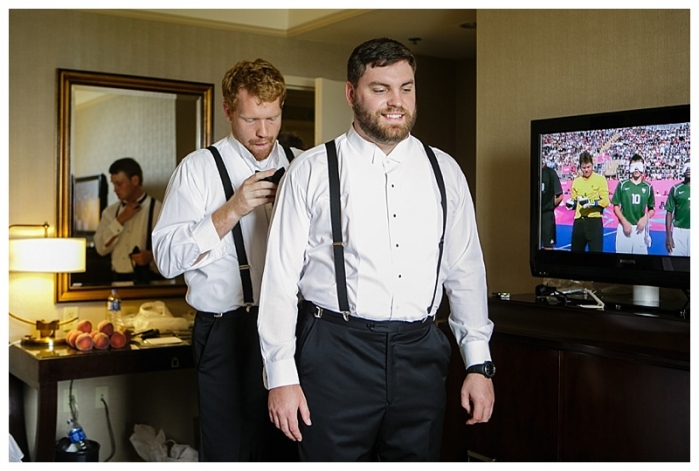 This is a letter Leah wrote to her groom  and a prayer she wrote years ago that is being answered on this day .





The first look…there was a little squealing and crying…and not just from me!


Pink is one of the "Colors of Summer 2014″ and Leah's bridesmaids rocked it.



Warning-very adorable babies ahead!!!




On this Saturday, the first look was a win! We completed the wedding party photos  before the ceremony.
After the ceremony it was pouring….YAY, timing!











Even with a first look, there's something magically romantic about those first moments as Mr & Mrs!







The reception took place at the Upcountry History Museum, where the lovely couple shared a first dance to open the fun celebration!






Leah has been raised a good girl Gamecock (;
…but she just married a Tiger and in good wife fashion she surprised her new hubby with a fun visitor that made the groom and at least the majority of the crowd cheer!


Yeah, I think she will totally rock the orange!



Love these surcies for their guests…cookies from the Cookie Kiln!





Leah & Jeff, I do wish you a happily ever after!


Enjoy their wedding show!