We returned from our final summer excursion just in time for me to grab a few quick sessions of some families who were sending kids off to college. One of these families belongs to Micaela.
As they launch her into the next chapter of her life, we are praying for smooth transition for all of them!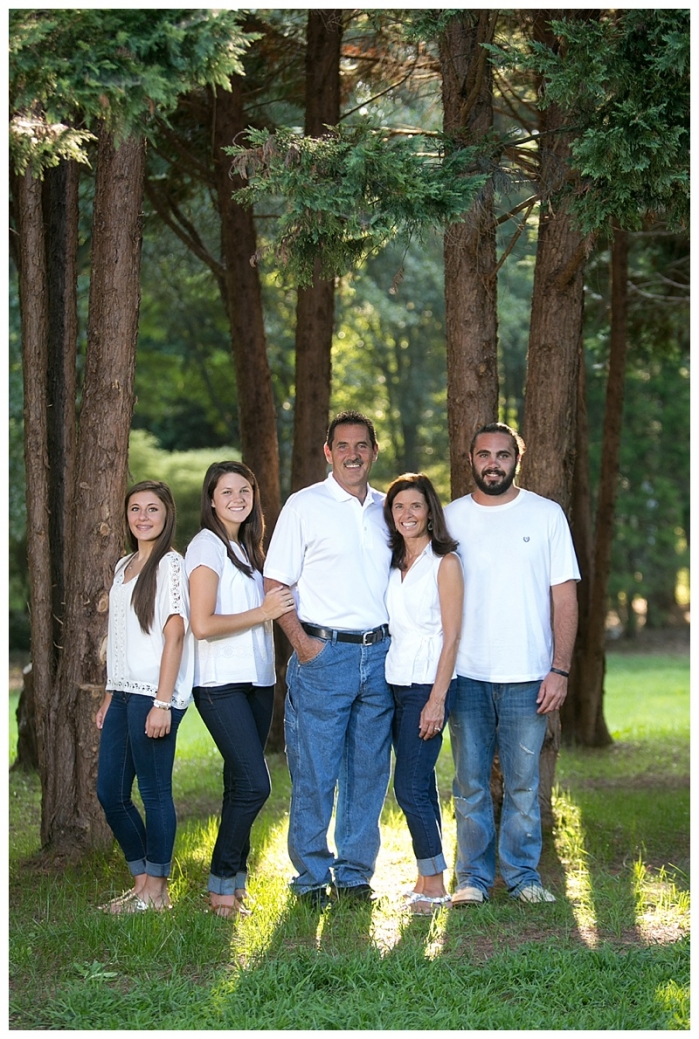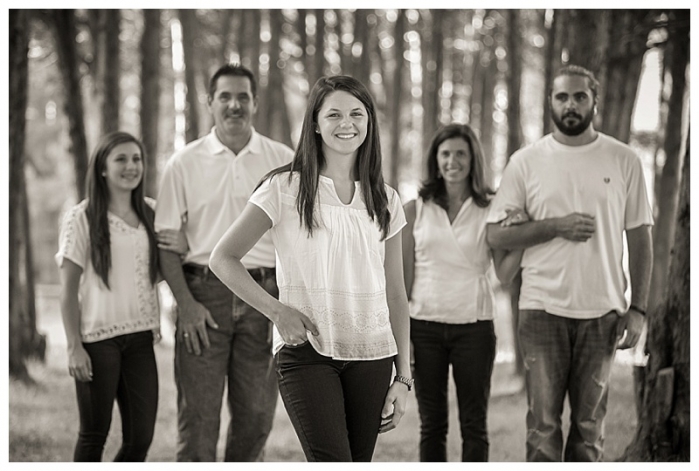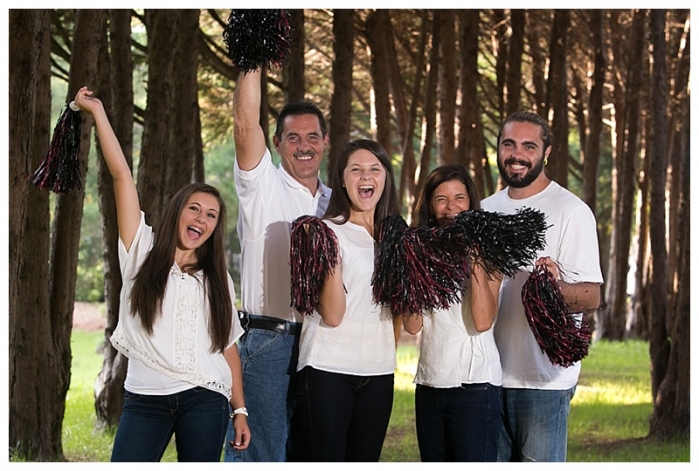 Congratulations, Micaela! Go take the Gamecock Nation by storm…and don't forget to call home!