Melissa and Chris exchanged vows at the lovely Glassy Chapel at the Cliffs on July 19.
When these two planned their celebration I'm certain that one draw of the quaint chapel was the amazing view that the venue offers. So when the rain settled in a formed a unseasonal chill in the air and thick low fog around the area, the weather  became  their "unexpected" for this day. Most weddings have something that doesn't go quite as dreamed and planned and I am continuously amazed at the grace of some couples- and these two didn't even utter a word of complaint.
They were getting married to each other  and that's all that seemed to be important.
The day had a new tone which  was actually extremely mysterious and romantic.
(And that there was not one bead of sweat shed by most was actually a bonus for a mid-summer wedding.)
Enjoy these lovely details from their wedding day.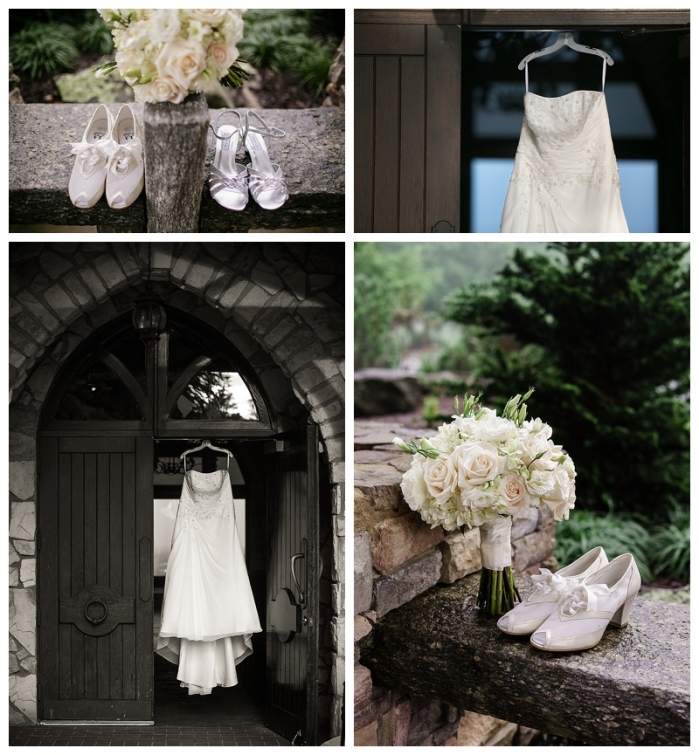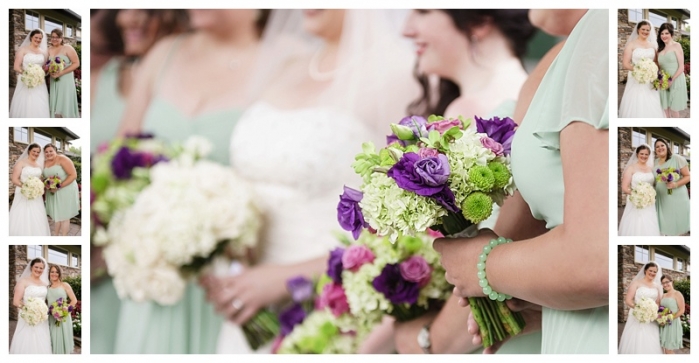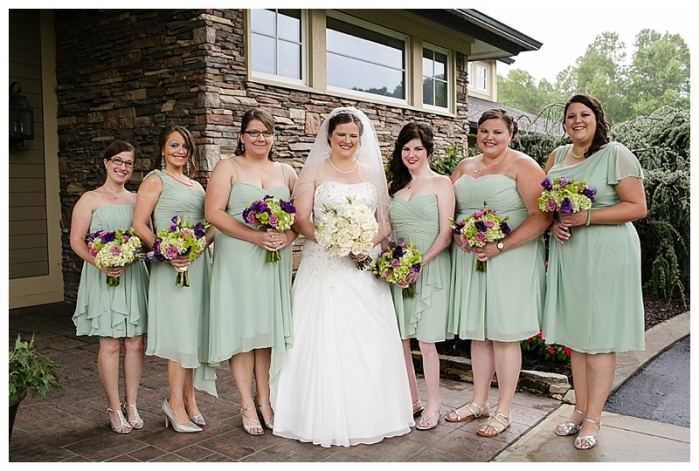 I enjoyed having Sheila Nolt Photography second shoot with me for this occasion! She grabbed this shot of the chapel as we arrived-isn't it like something out of a novel?







The bridesmaids had been paying close attention to the forecast and surprised Melissa with a few fun accessories (which came in handy in the after wedding midst!)






The party moved south to the Cliffs Valley Clubhouse.




This grooms cake was out of this world…calling all Trekkies-how awesome is it?!



The swing dance performers wowed us all! This reception definitely wins the "Best Dance moves" award!






When life gives you rain…


The Cliffs community is an amazing group to work with! All of their properites offer the most beautiful attention to detail for couples-
look at how they dipped the stone just right for a heart shaped puddle-true love! (:


Congratulations to the new Mr & Mrs Provence! Blesssings to you as you journey as husband and wife…

Vendors for this fun celebration include:
Wedding/Event Coordinator Mandy Powell, LLC

 Greg Foster Florals
Enjoy their wedding show!