I wrote this blog post for my friends at Allume, and although the signups for headshots are for conference women only, I thought I'd share the post here with you.
Moms are the hardest people to convince that although they really just want photos of their children, they actually should jump in a few shots, too!
I've heard all the excuses in the book!
I've used them myself!
But the truth of the matter is, our unwillingness to  be photographed can be just as self-centered as those who enjoy the daily selfie!
Read  more about it HERE…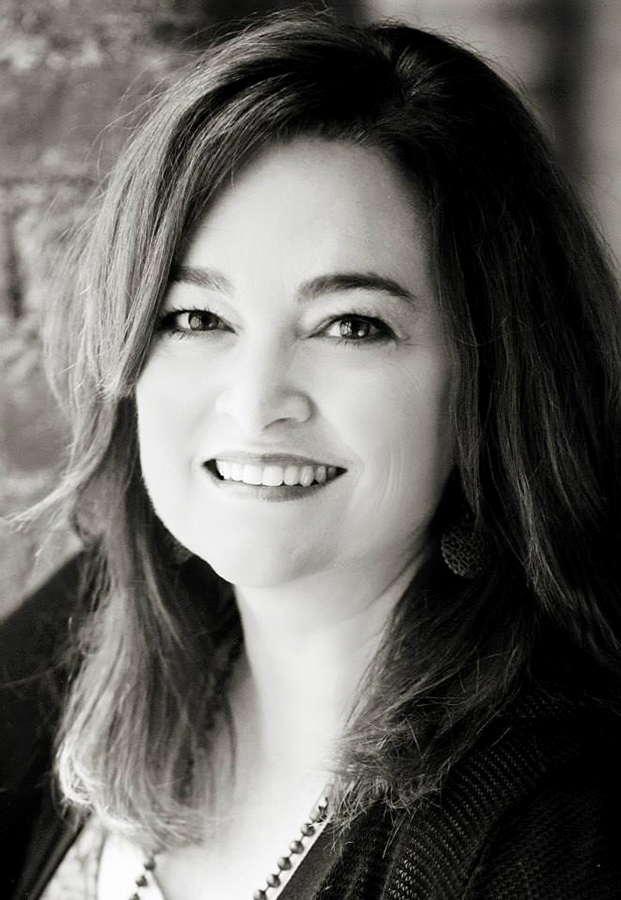 photo creds to Jana Candler Photography for this headshot from a play day with other photographers…it wasn't too painful! (;