I was going to save this post til tomorrow but I decided it had to be a late night Sunday post because after all…today IS Grandparent's Day!
This Grandparent Mini Session was retirement gift for Joanne from her coworkers at The Children's Clinic in  Greenville. Not only did I LOVE the idea of this gift, I love this family, also!
(You may recognize some of them from previous blog posts!)
So HAPPY RETIREMENT, Joanne!!! Congratulations!
and
HAPPY GRANDPARENT'S DAY to this couple and all of you special grandparents out there!
Here's the whole clan! Bunch of fun people!!!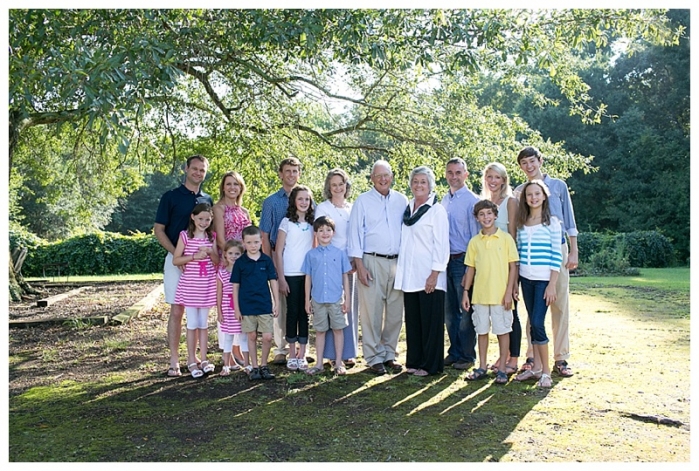 It began with these two…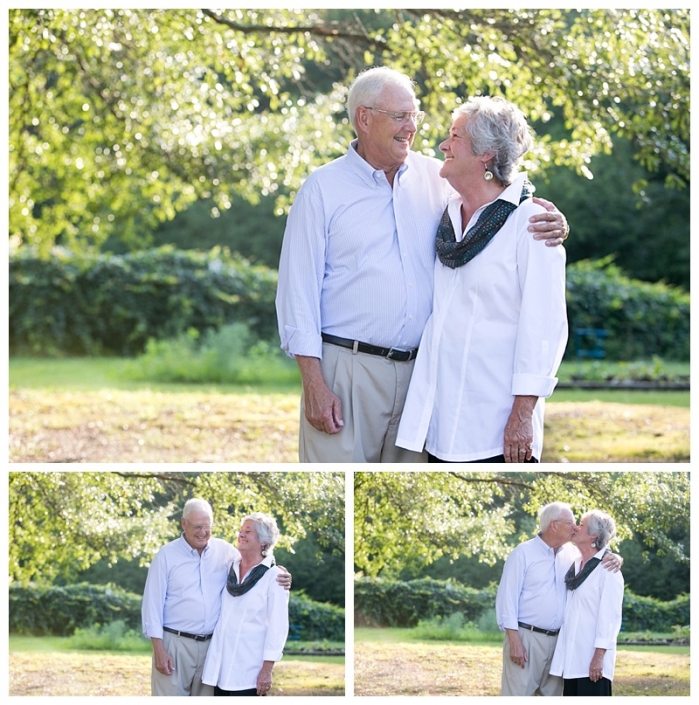 And  they grew to five…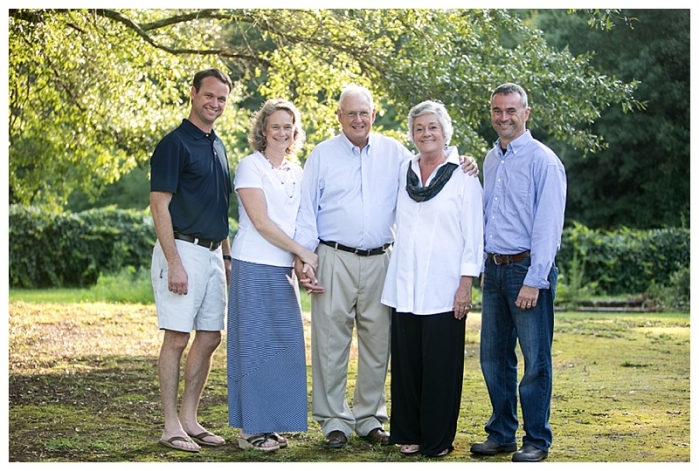 Who grew their own groups of four and five…

But as it is with all grands, these are their favorite eight! (Am I right?!)







The three generation photos…


It's a tie between these next two for "Best Photo Bomber!"