Meet the newest Mrs…Mrs Cassie Willard!
Cassie said I do to one ham of a guy this evening.
We met "Willard" several years ago and became smitten with him and all of his antics. Now he is smitten over his lovely bride.
Cassie and Anthony, congratulations!
Enjoy her bridals from a muggy afternoon in Hendersonville.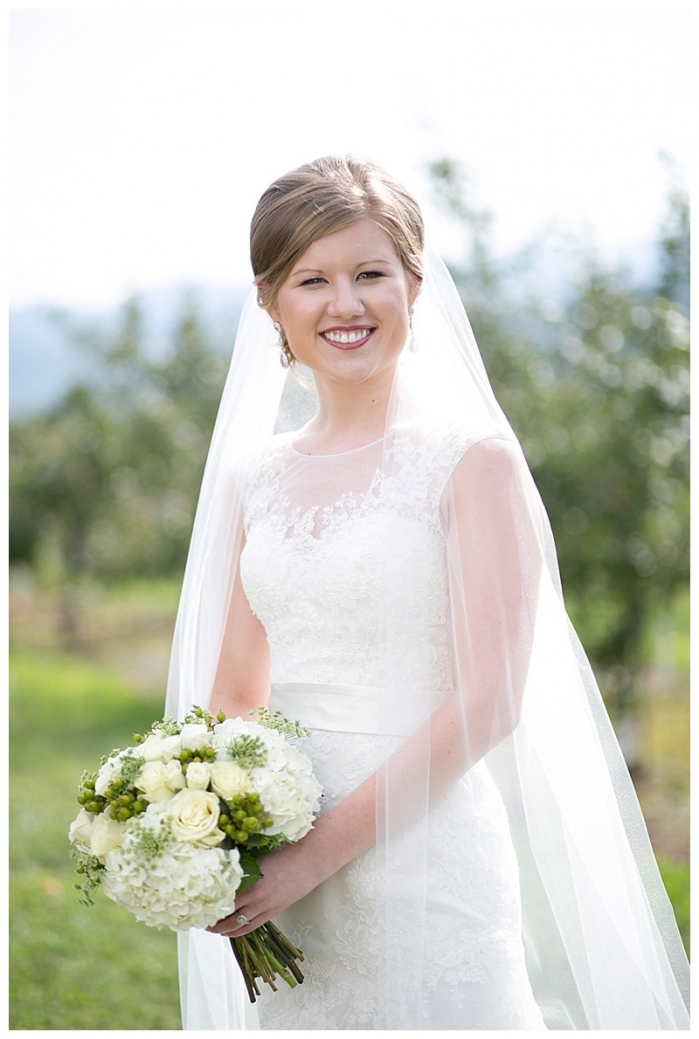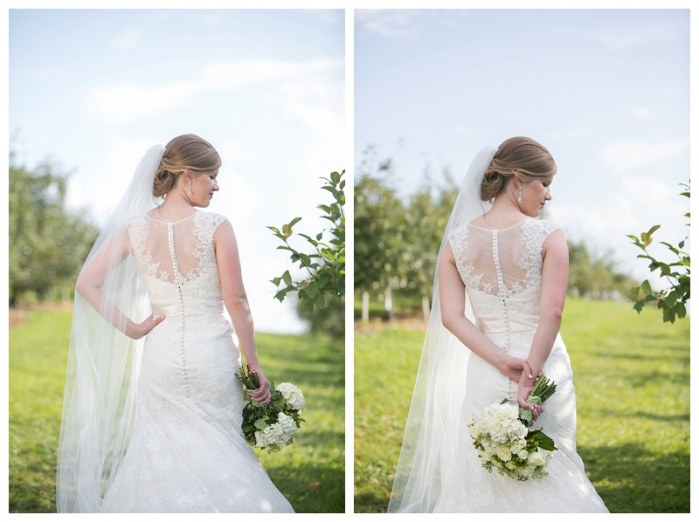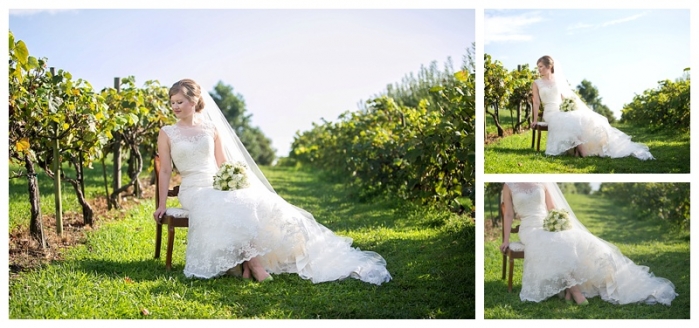 We both ordered portraits of this one! LOVE!


                     Enjoy her bridal show!