At a few thousand feet in the air, the weather report for Gainesville was "70 and 100% visibility" and I was probably the only one applauding…but as I stepped out of the blue and orange covered airport I immediately became aware that I had arrived in a land named favorably by the locals as "the swamp." You could cut the humidity with a knife and although the parking lot was 100% visible, a blanket of gray clouds had settled over the town. I wasn't sure if it was drizzling or if it was the humidity was just settling on my skin as I waited on the Dankovich gentlemen to pick me up. The forecast for the weekend looked grim.
As we later drove to the gorgeous Santa Fe River Ranch for the rehearsal and dinner, the rain was torential, and had forced all activity inside for the night.
We drove past the lodge and  the grove of  spanish moss covered trees where the celebration was to take place the following day and I began to pray (not unusual for this wedding photographer-God and I discuss Saturday weather a LOT!)
When I saw Kristen for the first time in her short white rehearsal dinner dress and amazing blue lace lined heels, she was all smiles. The weather was not overshadowing that this night was a celebration of love…
So with family gathering from all over the place and a fun wedding party of hilarious friends,  Kristen and Justin celebrated inside in style.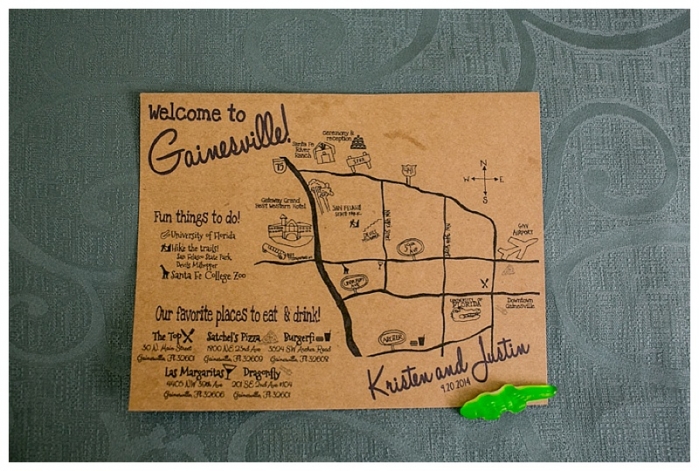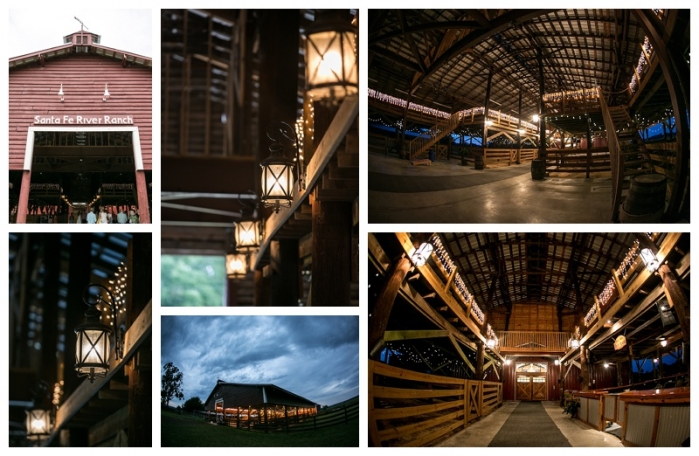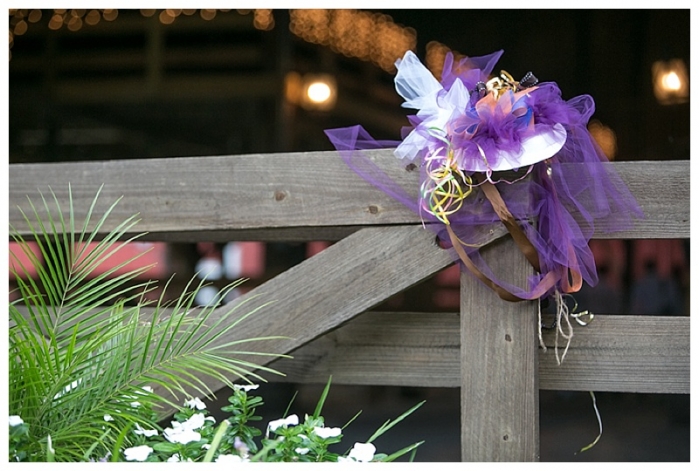 The rain gave us a mili-second to step outside of shelter for one shot.



Justin and Kristen MADE this cornhole set and the others that you'll see in the wedding images!



the other side was my FAVE—"lost? confused? can't find your pants? Please call anyone but the Bride!
It was followed by  a list of all numbers of the wedding party-some who are single and may not mind my posting them on the www- but for the safety of all- will remain unseen (:

Not too shabby of a rain plan-this space will become the gorgeous spot for the dinner in the wedding reception



To coin a phrase that's so appropriate for this night…"We laughed, we cried…"








Spoiler alert-it did NOT rain the following day and that grove of moss covered trees is gonna make you DROOL! 
Stay tuned for their wedding images!