A five year anniversary gift, by tradition, is wood…so notice how awesome this wood is around Jeff and Laura!
I'm so glad he went the more romantic route of gifting her a photo session…men, take note!
The gift was super delayed due to weather and unexpected back to school meetings and once we did finally get together, their photographer had a broken hand then in the middle of the session, a broken camera!
It was like Murphy's Law just couldn't make it's point! We persevered and have some sweet images to show for it (and are going to have a few more soon!) And after-all, isn't that what marriage is all about-perserverance!?!
I loved being able to celebrate with these guys! I enjoyed laughing together about surviving the first year of marriage and a few more years after that! It's always SO sweet to be on this side of the beginning of the "bliss" of being a newlywed! (:
And as we talked, all three of us expressed shared gratitude to the equipping that Grace Church provides for us as couples! I don't often put a plug in for my church, but we all agreed that sitting under the teaching of God's word as it applies to life and marriage has been life changing for us as individuals and us as couples!
Jeff and Laura, I wish you many many more years of growth and joy as you continue to journey as husband and wife! (And I hope when I see you in a few days we sweat a little less!)
Happy 5th Year Anniversary!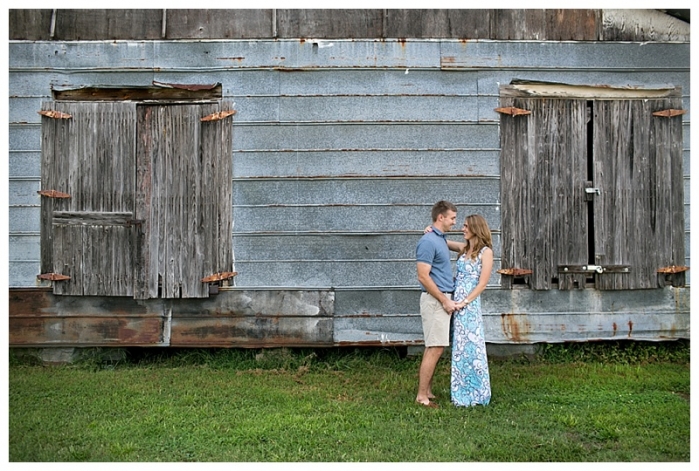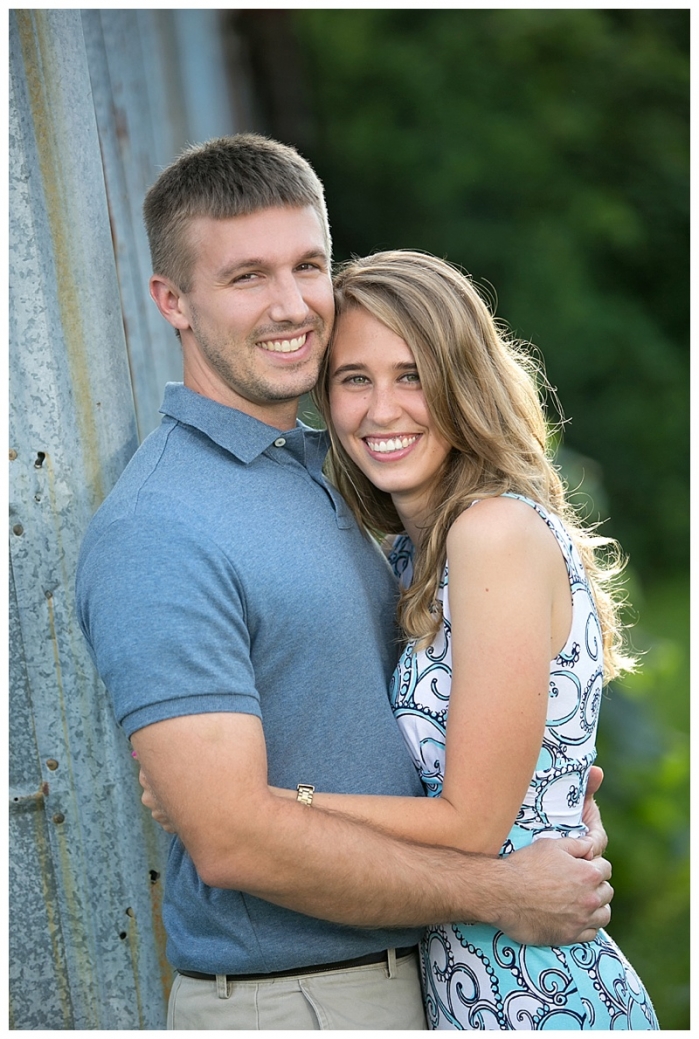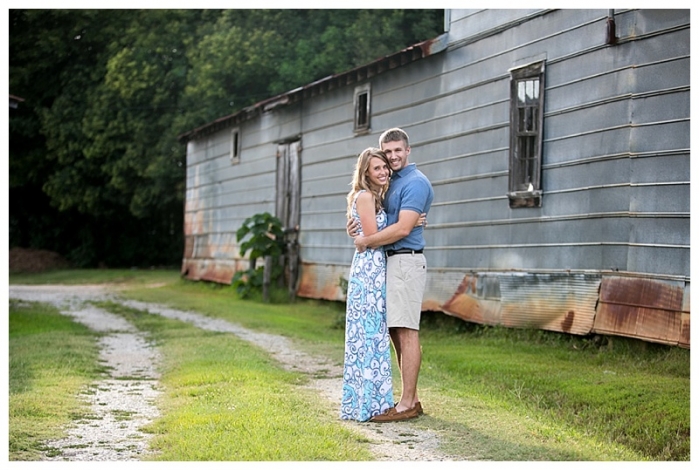 I have heard that a secret to marriage is to always hold hands…enjoying sunsets together can't hurt either!