Kaylin and Max are cow people…not cowboys and cowgirls…literally, they both work in the cow industry.
So when they wanted their engagement session to be near cows, I opted to meet them at the beginning of our fall break because my family was heading to Royston for a weekend of fun.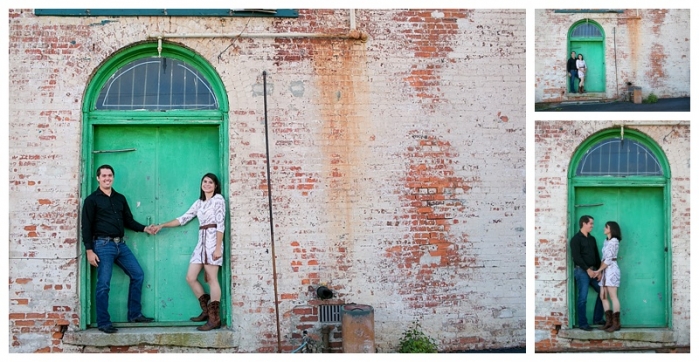 Congratulations as you begin the walk together as a future Mr.  & Mrs.
Your May 2015 wedding will be here before we know it!