If you remember the most romantic gift of photos for their 5 year wedding anniversary…and all the things that tried to keep us from gifting it…
It was only fitting to grab a few more shots for Jeff and Laura!
I LOVE that they brought the rest of "their family", making our bonus session a huge BONUS!
Aren't they adorable?!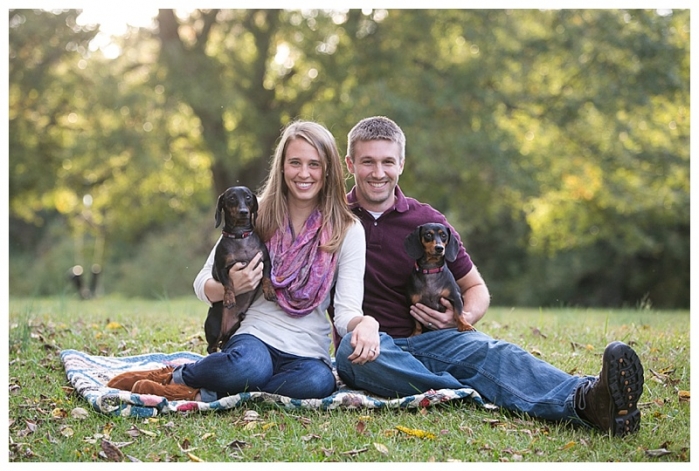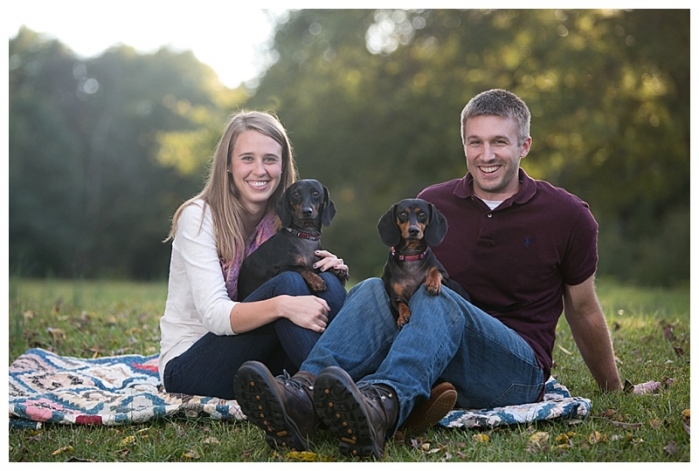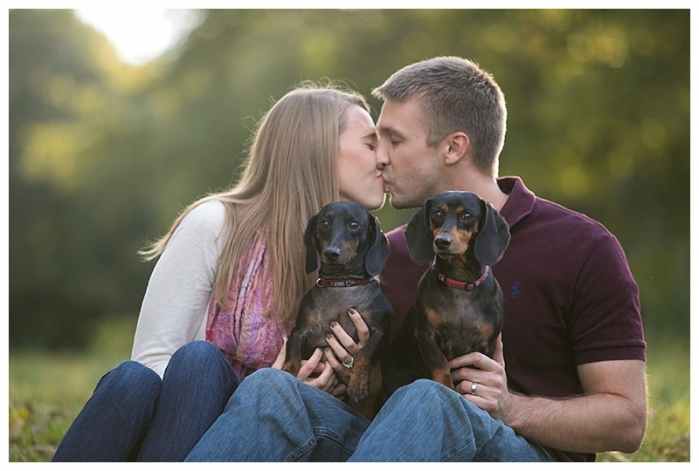 Someone wanted some smooches, too!


Puppy love…



 This is what kids do while "Mommy" and "Daddy get their photos together…



Thanks for letting me use a camera that worked and a uncasted hand to grab a few more of you guys!