Meet the newest KDP Mrs…Mrs Lynn Bowers.
Lynn is lovely inside and out! When thirteen bridesmaids say "we don't mind braving the 30+mph winds to get photos outside for Lynn", that about summed it up for me. She's the sweetest and you just want the best for her. And we all believe that God gave her the best in Brinck…and visa versa. It was truly a joy to capture their precious wedding for them this weekend!
Her smile lit up Furman University, her alma matar.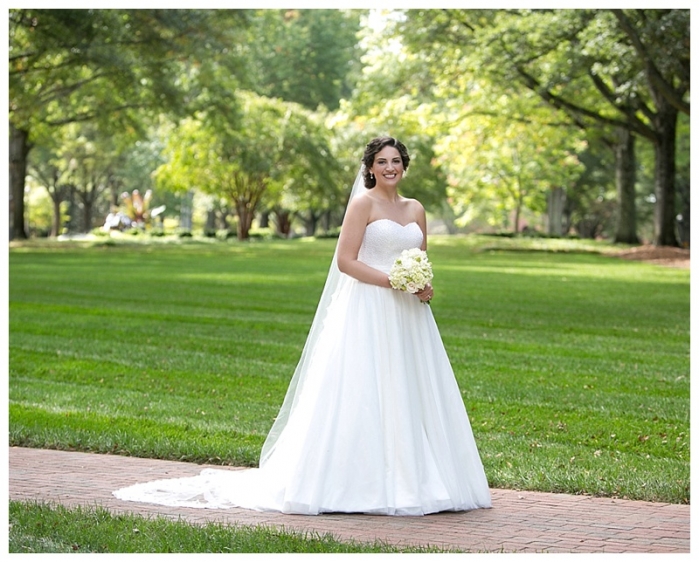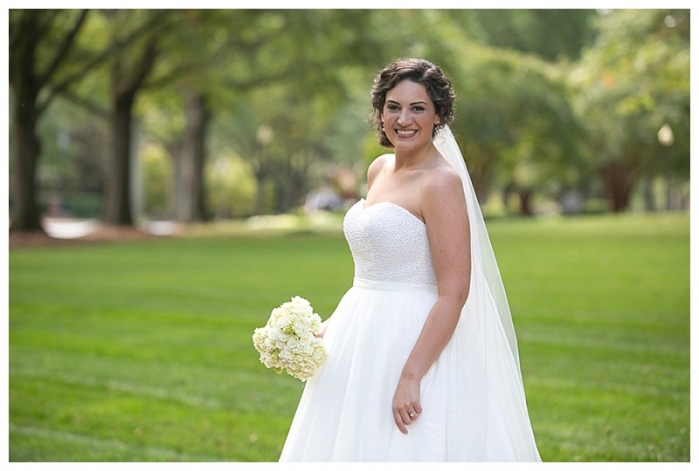 And one from her wedding day this weekend…