This lovely lady said "I do" today among a large crowd of family and friends…and lots of her students! Ms. Dunlap became a Mrs. and the kids  were giddy with excitement!
This gorgeous fall day rivaled the one we had a few weeks ago when we did Anna's bridal session at the charming Bleckley Inn in Anderson where their celebration took place just hours ago.
I'm so happy to showcase these tonight!
Congratulations Anna…and Josh!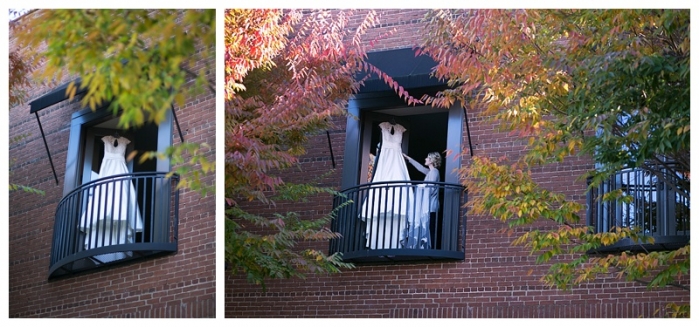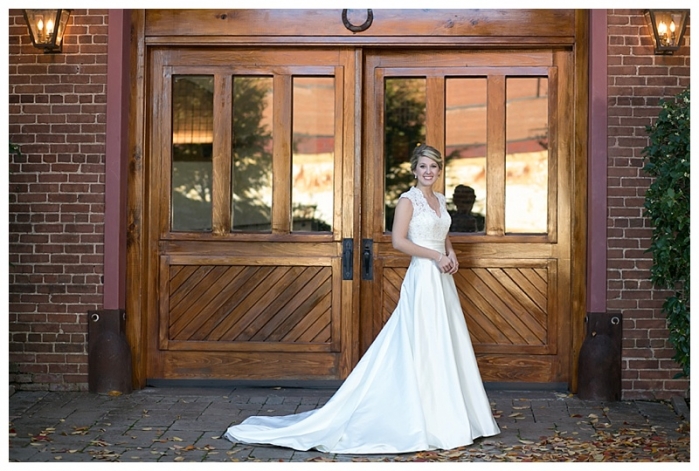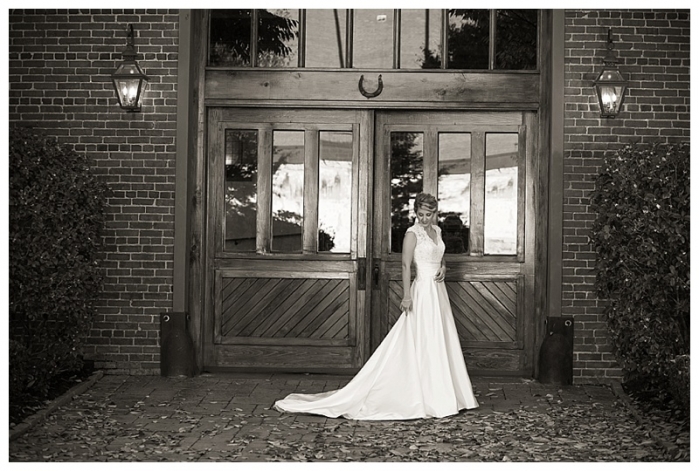 Boots are always a hit!


Ok, so we're finishing up Anna's session and packing gear away when she said "Oh no! Josh asked me to do a few with my hair down!"
So we unpacked while she  undid her updo…and these are my faves! And I loved the idea SO much I did again the next day with another bride (whom will be revealed another day.)
So thanks to Josh for his brilliant idea! I LOVE it!
Enjoy a little classy sassy beauty!