December hosts the largest celebration of a baby in the history of the world! We scurry and plan and decorate and shop and gather and bake and eat….as we celebrate Advent and the Christ baby.
The miracle of birth is universal and knows no boundaries of race or geography or time or date. Everytime a child enters the world a normal everyday woman becomes a Mommy.
There is no greater joy!
Rachel, may this miracle, this sweet baby boy named Ryan, always remind you of the hope we have because of Christmas!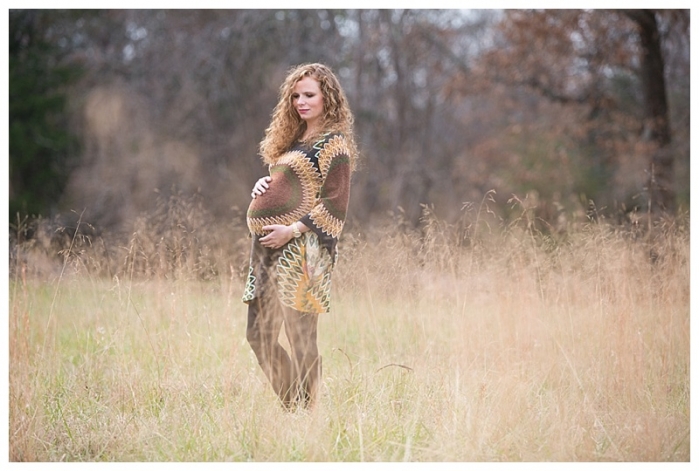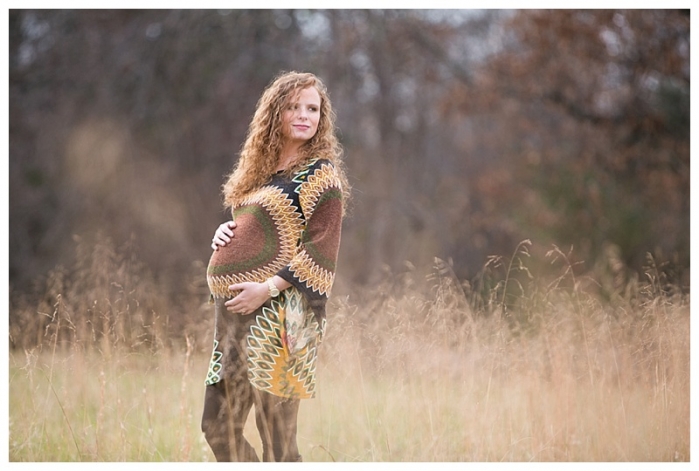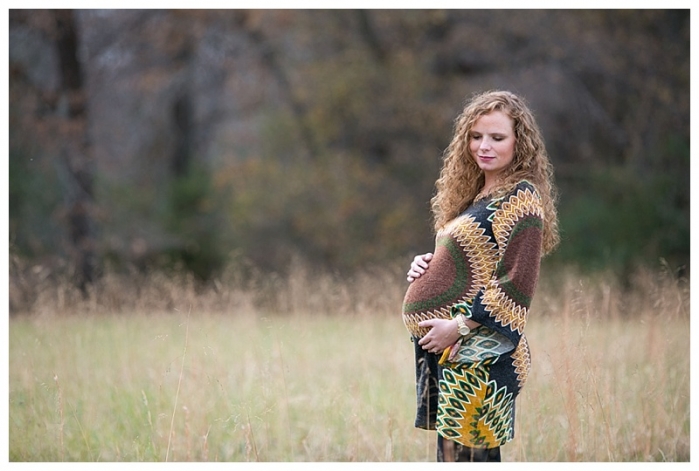 I cannot wait to meet the little guy! (I hope he has your freckles!!!)
Oh! And you are gorgeous! I'm so glad did this session!