I remember walking by Kathe and Toby one Sunday morning and he was holding a baby carrier and she was holding a brand new baby boy!
For me, it was love at first sight! And this family is surrounded by people who feel the same way!
Ian has captured all of our hearts so it is with much joy that we celebrate his Gotcha Day!
Welcome to your sweet family,  little man!
***
Last year, Kathe and I got a few shots of him…they already knew he was a part of their family by heartstrings, but we had to vault these until it was official.
 So precious!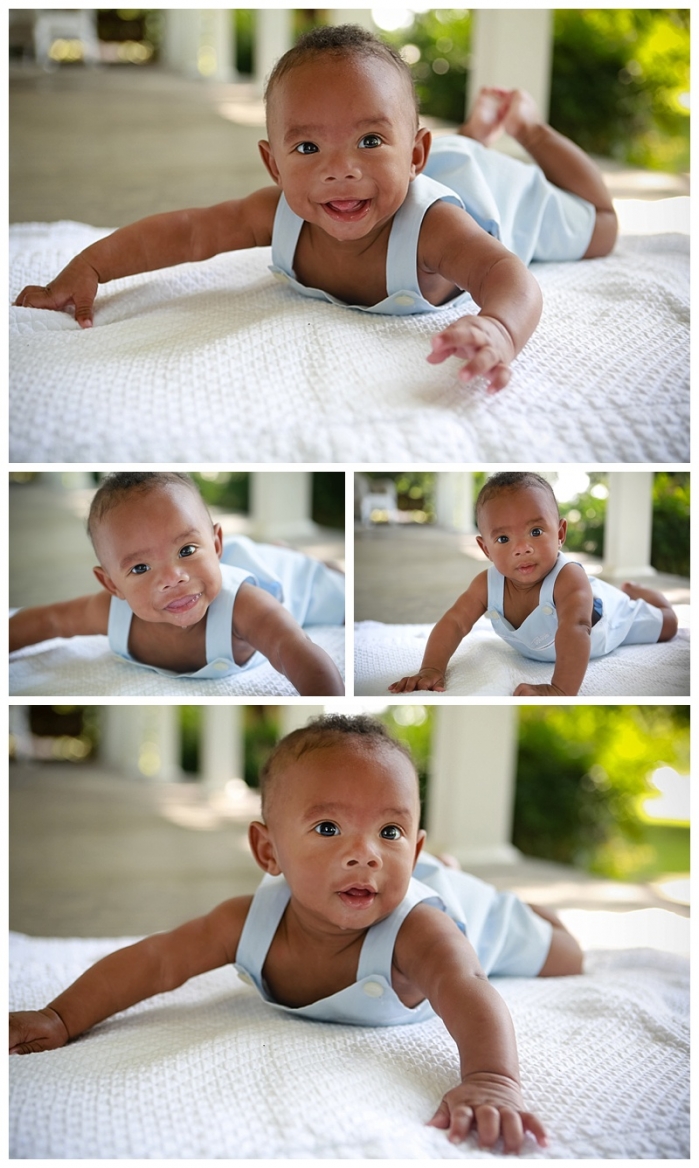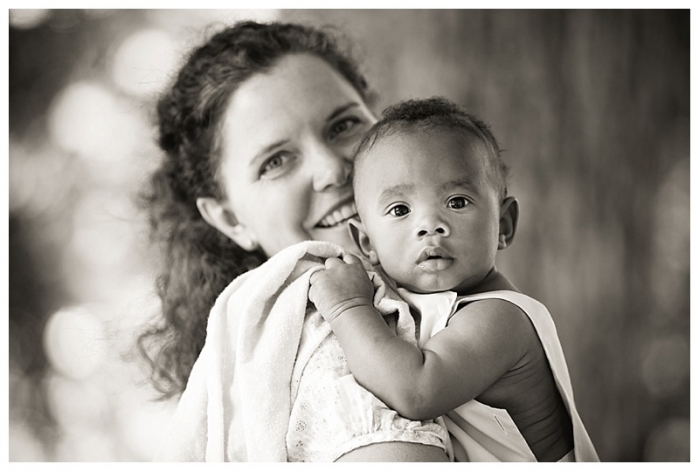 And now for their first official family session as a family…








Secure hands to hold…for life. Congratulations, Ian! You are so loved!