One of my favorite things in this business is being able to watch kids grow as I photograph them every year!
November always begins with a birthday session of Canon and this year it made me a little sad that I can actually see his grown up look starting to emerge. It is a happy sad, though.
But here he is…a preteen giving us a glimpse into his future.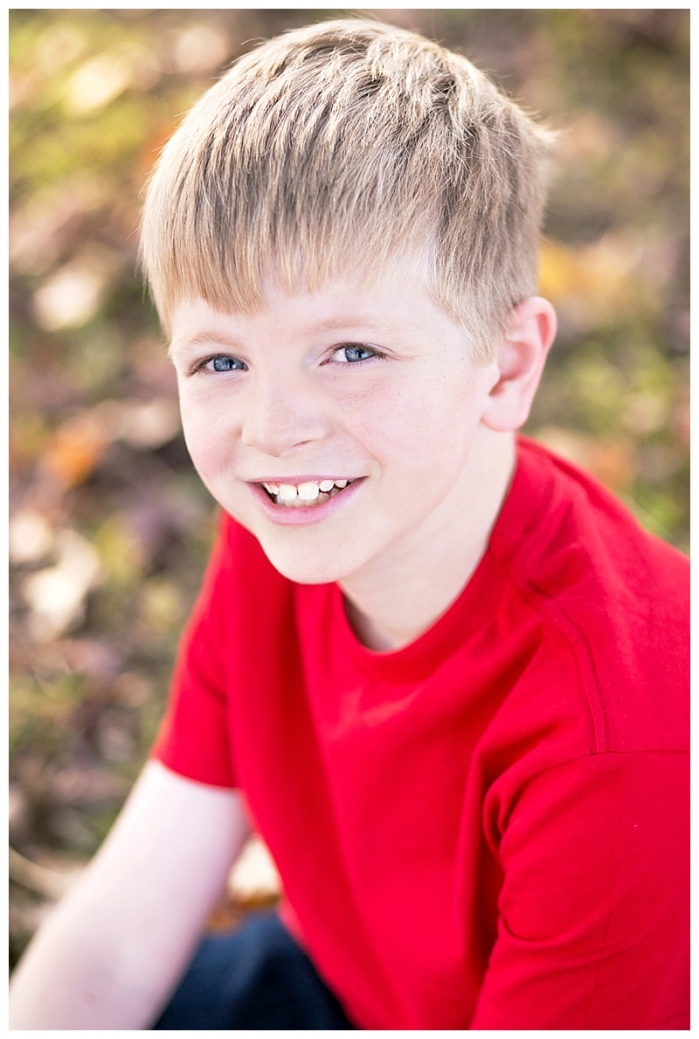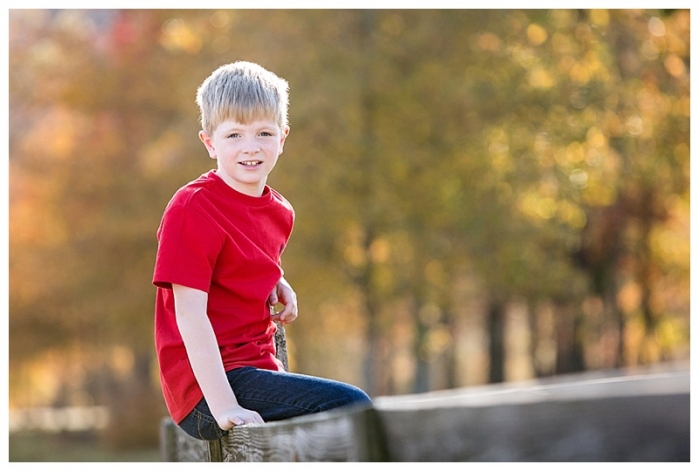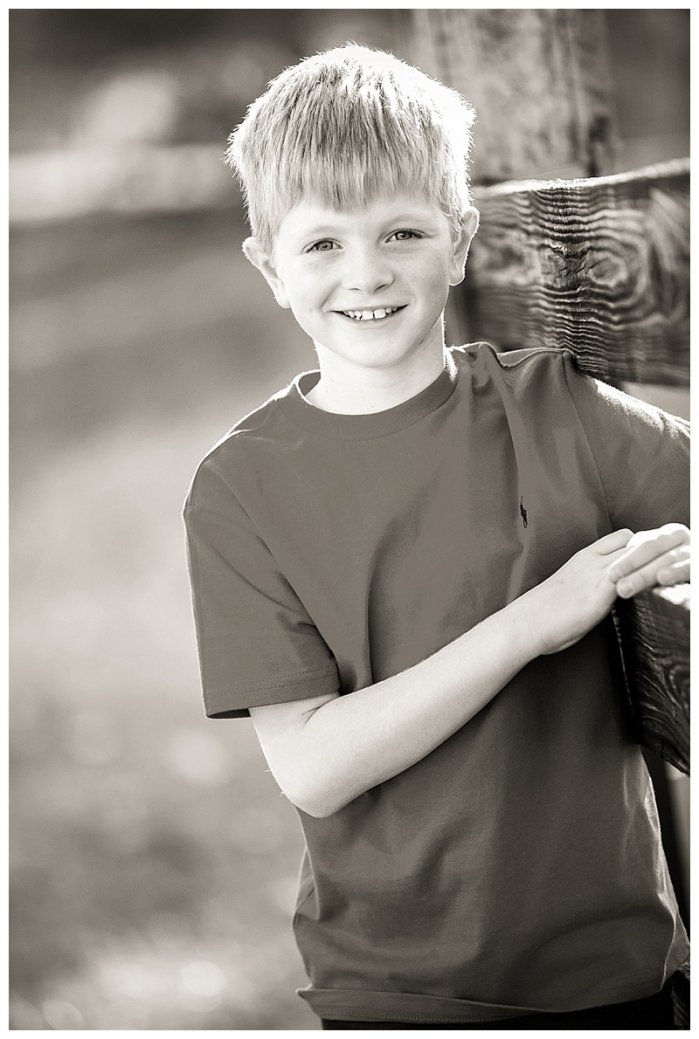 He's a good big brother to this one…Miss Priss Story…who was not excited to join in at first.


Isn't she adorable!?!

I love this!




You are never too old to pose with your mom!


especially if she'll be goofy with you!

More of Miss Story…




I tell Moms all the time, crying pics are just as important as smiling ones. Real.Life. I love this one!