This week the blog is full of life friends and their kids. I'm excited to showcase this extended family who is super dear to our family!
This family is literally spread across the globe and when they get together we do things like fry bananas and eat Brazillian steak and take family photos, of course!
They are precious! Enjoy!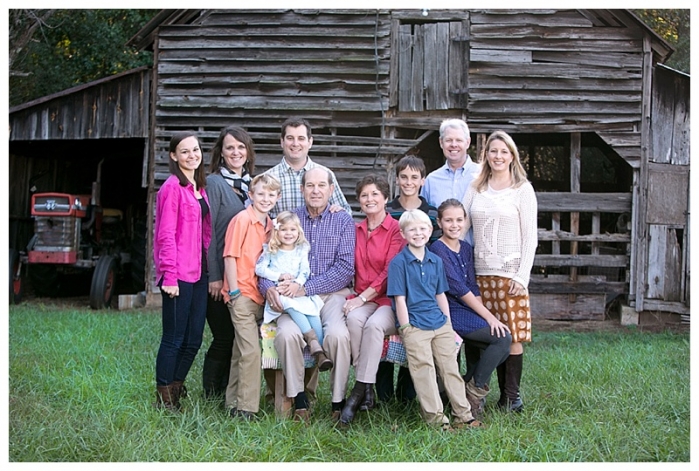 I chuckled when Miss Mary asked for her Christmas card edit…you see where a grandma's heart is!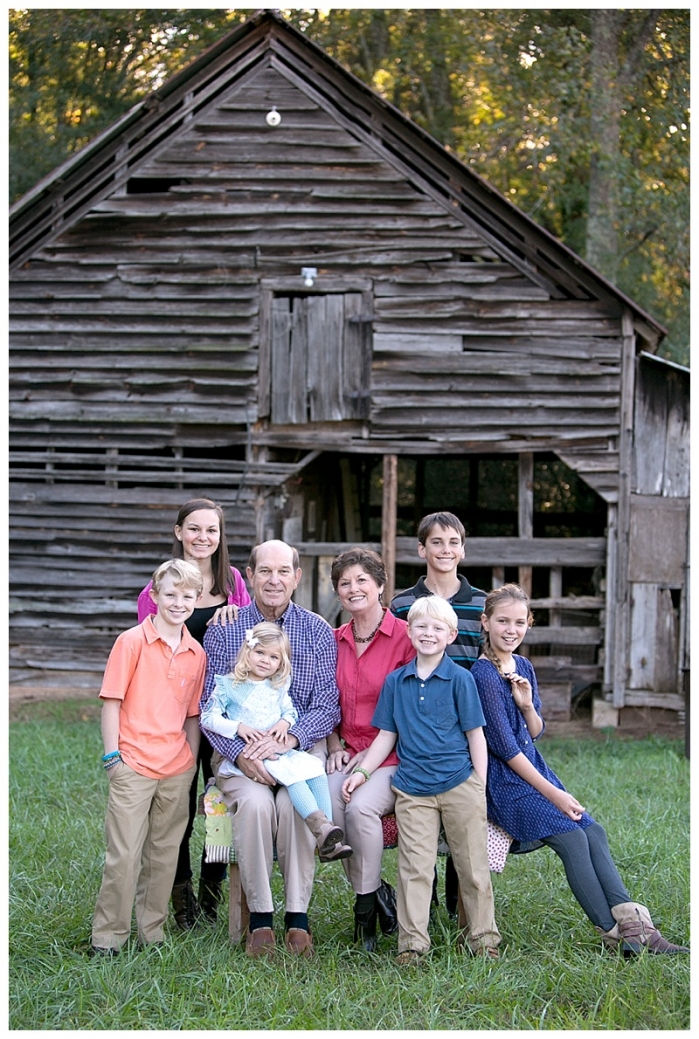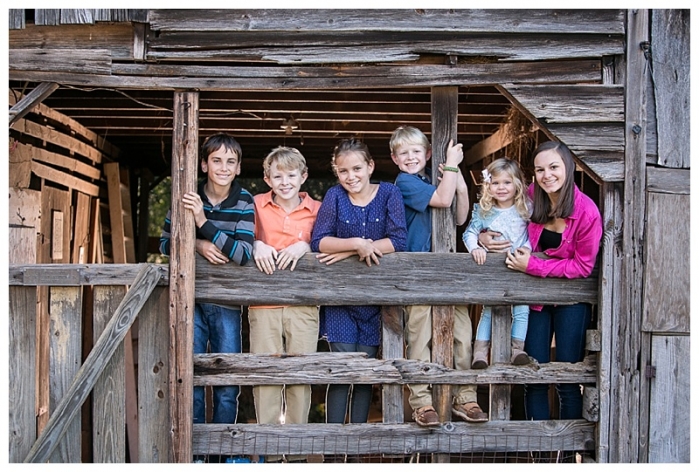 This barn is a family location which makes this sentimental image even more special!



 I love seeing how big these three are getting every year when they visit!




Laughter…that's the secret to marriage, people! (well at least one of the secrets)

Top of the pyramid…because she's the boss! (:

The big brothers…a few FAVES of my Walker!


Why yes, he did build half of Greenville…see why it's such a fun city!

Ending on a heart melt…

Stay tuned for round 3 of Besties as we celebrate a birthday girl on Saturday!