Community is the buzz word around our church and I believe in it wholeheartedly…it is one very unique tool the Lord uses to refine and encourage and minister to us as we journey together in this broken world that He actually loves so much.
 Shannon is one of my life time community peeps-a "sister from another mother." We were on the math team together in high school about 100 years ago. (I have lost my basic skills.)
This one is a glorious old soul—I said soul! (:
Sometimes I call her "Quill" and other times I pay tribute to the treasure she is and call her "Pearl" and other times I call her ___…ha-remember,  I said we are "sisters!"
I had fun explaining the world of social media to her yesterday after she experienced lots of feedback from you after the facebook and instagram posts I made last week.
She told me I could post the images-but was thinking she would appear here-on my blog. (Is anyone even seeing this blog? I don't know- but I know you see facebook and instagram and I appreciate your following.)
I could see her shaking her head even though we were on the phone.
Today is her birthday and December birthdays are hard on a woman…who has time to stop and celebrate?! So I wanted to celebrate her here today.
Enjoy these images of her sweet family…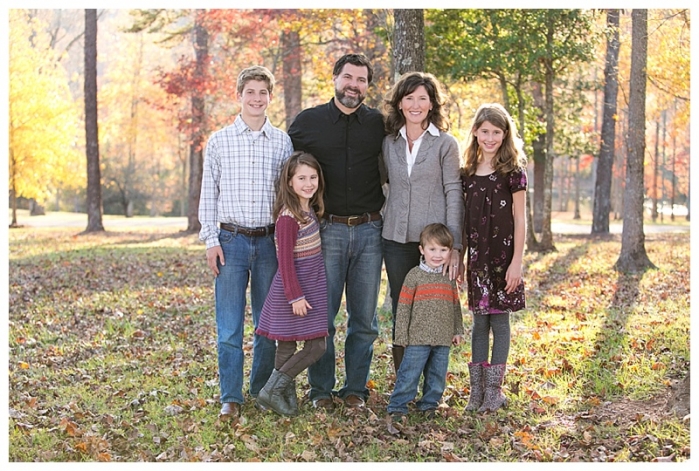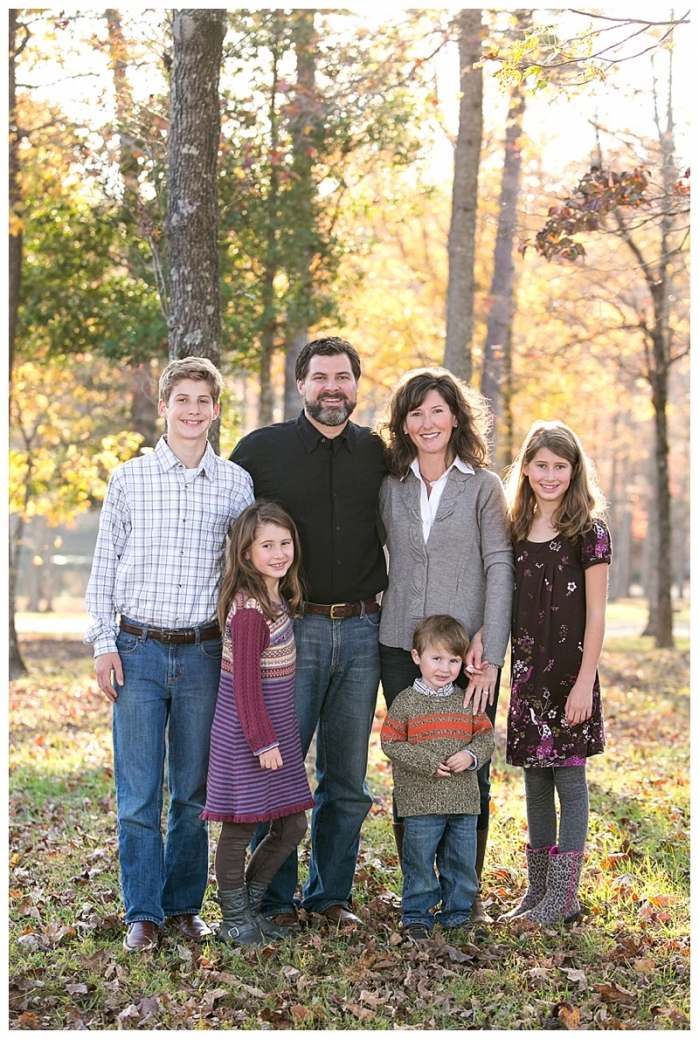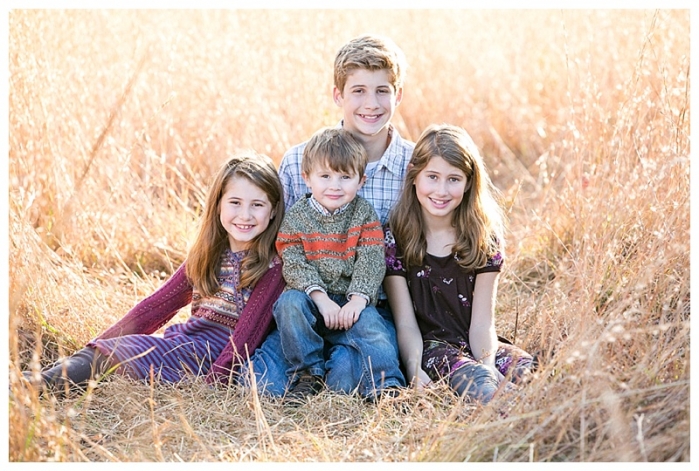 William

"A Rose by any other name would smell as sweet" -Romeo and Juliet

Mae!

and Holmes…rock and roll little buddy!
(The first two images are him responding to my attempts to be humorous…the second two are him responding to the reminder of the  toy he was going to get when we were done. Bribery is not dead.)

I have never met another who felt  greater  joy from the name "Mommy"


"She laughs at the days to come…" -Prov 31:25


Be fun or go home.

Because we gladly aim the spotlight on our kids, I know she won't mind me sharing more of my faves of Holmes!



Happy Birthday, sweet friend!
May you continue to live out of your security in Christ and keep pressing forward until He gives you your new name.