She may or may not wear your dress in 20 years-so let her play in it now and let's create the most precious keepsake ever!
Introducing the first KDP Mini-Session of 2015…My Mommy's Dress…coming in February!
My all time FAVORITE session of 2012 was this one of Miss Priss, Leah Grace, in her mommy's dress! This sweet personality has made a few blog appearances but never more adorable than she did in this one!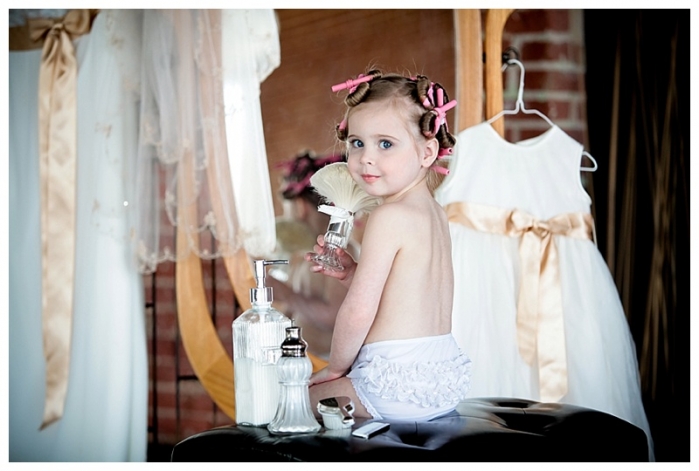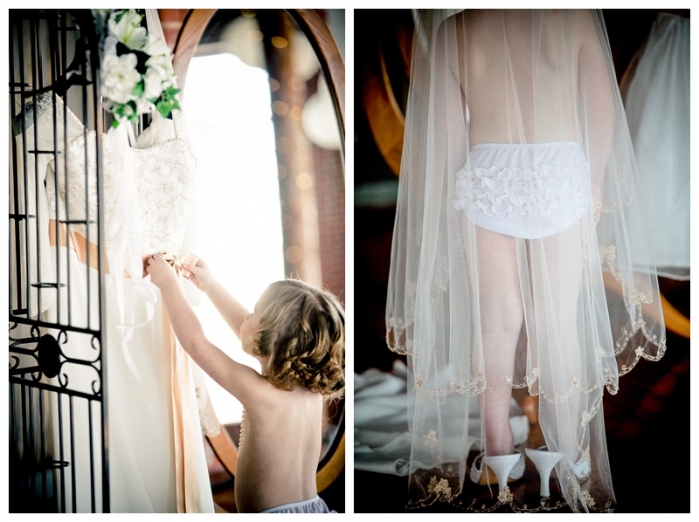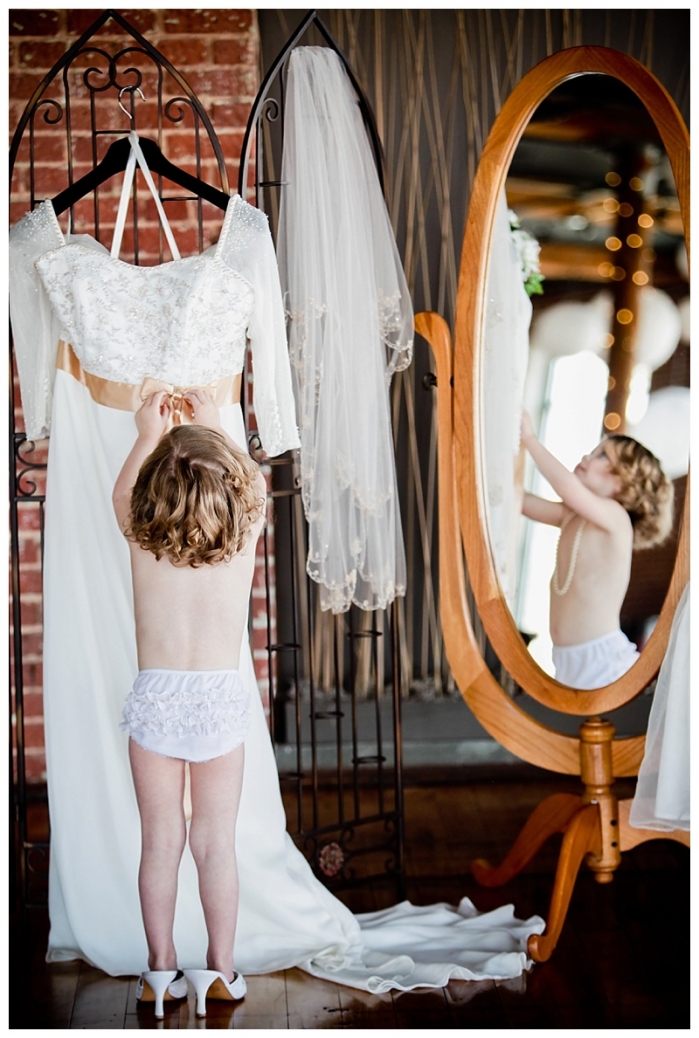 I do want to add that this next one is pre-selfie duck face era! Way to be a trailblazer, Leah Grace!


If you're interested in this mini, comment "I'm in!" below and email me at kimdeloachphoto@gmail.com and I'll send information to you soon!