On December 20, 2014 Christina and Michael became Mr & Mrs in a romantic candlelit service in downtown Greenville.
Surrounded by smiles and laughter throughout the day, there was no amount of gray cold mist that could make anyone less joyful, for these two had been perfectly matched…and everyone knew it and celebrated.
Congratulations, Mr & Mrs Gutta! May your journey together be blessed as you grow closer to the One who brought you to Himself and then to each other. I am so happy for you!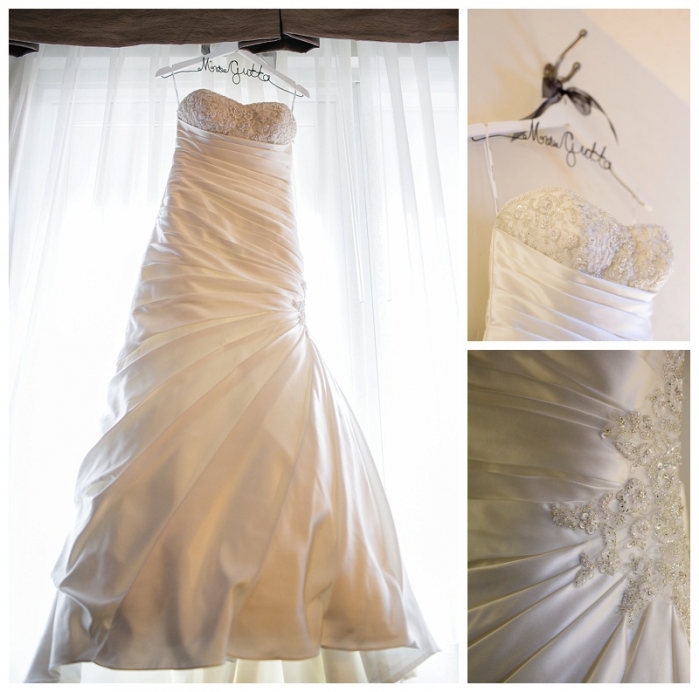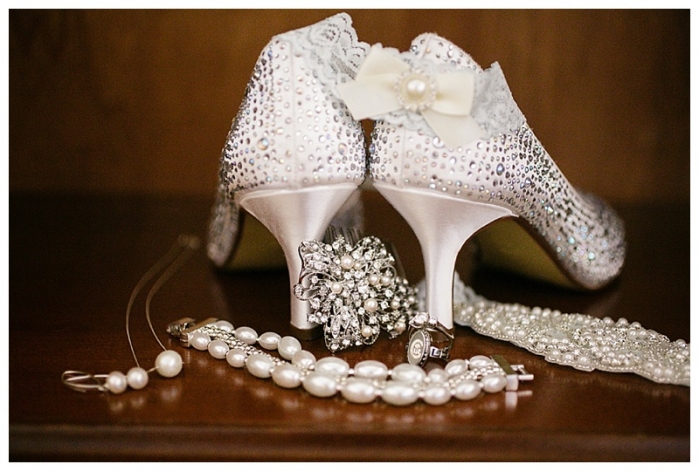 Ceremony:  Grace Church, downtown
Reception: Zen
Wedding Invitations: Patti Stahlsmith
Wedding Coordinator: Farrah Redmon
Hair, Makeup Artist: Katie Cotton at Cotton Rouge
Florals: Suzie Lombardo
Wedding Dress: James Clifford Collection at Poinsett Bride
Bridesmaids Dresses: Donna Morgan at Bella Bridesmaid
Gentlemen's Attire: Allure Steel Grey at Thomas and Sons
Cake: Kathy & Co
Catering: Good Life Catering
Transportation Services: Eastside Transportation
Band: Jack n' Dianes
Video: Nate Perry
Instagram: #theguttalife
From the Bride-
Something borrowed: Cameos from WWII, one from my grandmother on my mom's side and one from my grandmother on my dad's side
Something Blue: patch with my married initials sewed by a family friend
Something Old: My greatgrandmother's hen and chicks in my bouquet
Something New: monogrammed necklace from my parents with my new initials
Favorite Wedding Detail: my bouquet

"My favorite thing about my wedding day was doing the first look with my husband." -Christina
Enjoy their show!