I can count on one hand the times when the mere hint of the sun brought me to tears, but this Saturday in Gainsville, Florida is among them.
Most of the south was glued to screens watching play after play of college football,  but we were watching the radar…like every minute…all morning. Would the September storm miss the 100 acres of this dreamy Florida wedding venue?
Kristen stood firm in her optimism and everyone took her lead. It was mid morning when she made the call and a scurry of activity began to set the stage for her ranch wedding under the big oak.
Almost every bride plans every detail of every wedding, but Kristen took it to a new level. I don't know why everyone doesn't get the creative gene and the organized-get it done gene, (man! if we did…can we just dream a minute?!)
but Kristen got a double dose of both…oh! AND she's sweet…and she's gorgeous…and on this sunny day in Florida she became a wife to her handsome Greenville guy, who isn't so bad himself!
Please enjoy these images from my favorite Florida wedding of 2014! (;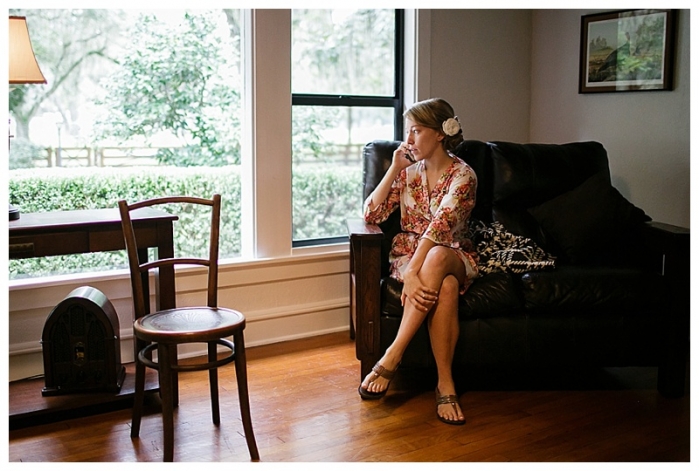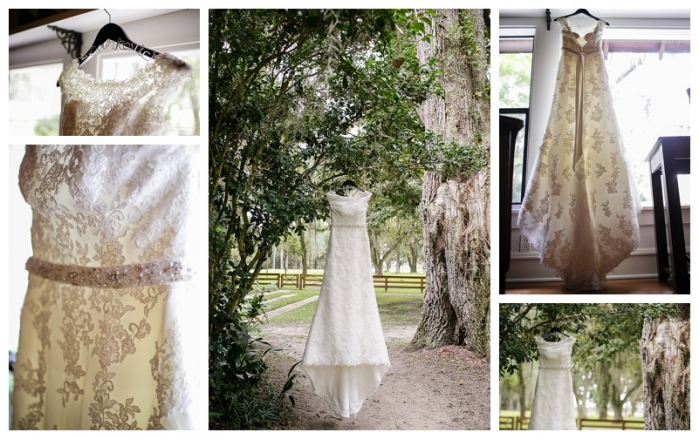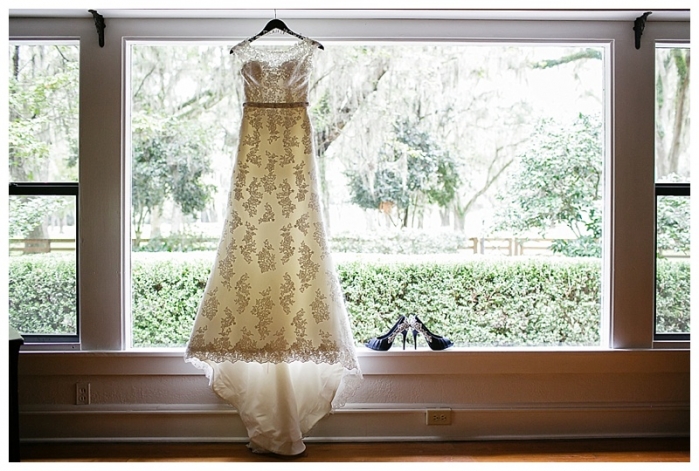 Jolly Rancher Green Apple Gator Gummies…just typing that makes my taste buds tingle!


These ladies were so sassy and fun!






Have I ever mentioned that Spanish Moss is my favorite…yeah, I thought so!


Kristen, you are radiant!







Let me stop and give a huge shout out to these football fans who were awesome sports. I think they were called to the hay in the 4th quarter  (probably on 4th and 1 on the 5 yard line…I just made that up,  but it was during their game!)




Never underestimate the power of the first look with Dad.





They would have been just as happily married inside, but would ya just LOOK!





























The plan had  been to literally "fly solo" on this wedding. But 3 weeks prior to lift off, I broke my right hand. So I enlisted the help of Kristen's friend and local photographer Samantha Hitchcock Ward of Sincerely Gone Photography to be my "right hand gal" for the day.
Thanks for your help, Sam!
A huge "Thank You" to everyone who helped create the perfect day for Kristen and Justin!
Ceremony: Santa Fe River Ranch
Reception: Santa Fe River Ranch
Wedding Coordinator: Susan Emerson
Hair, Makeup Artist: Hair: Colee Rendek Makeup: Sam Hays
Florals: Debbie Willingham
Wedding Dress: Mori Lee 1901
Bridesmaids Dresses: Jasmine (different styles)
Gentlemen's Attire: Men's Warehouse
Cake: Sugar Refined Bakery (Newberry, Florida)
Catering: Hills BBQ
DJ/Band: Michael Collins
Wedding Invitations: from Kristen-I made them myself

I also made the  save the dates, programs, and any other graphic design materials

*****
Something Borrowed:  diamond bracelet from my friend Rachel
Something Blue: Shoes (Navy with lace heels)
Something Old: My mom's ring that I've worn since I was little. My dad gave it to me after she passed away.
Something New: Garter and flower in my hair
Instagram #: #BrooksIsDank
From the bride:
Favorite Wedding Detail: Everything! I would have to say that my favorite detail was the perfect weather. It was 80% chance rain and it turned out to be perfect with clear skies, cool weather, and NO rain!
I also made everything and crafted all decor for the wedding so it was really cool to see all of the hard work I did put out and how it was perfect and exactly how I wanted it to be!
*****
 To the new Mr & Mrs Dankovich…some of my favorite people share this title with you! Congratulations! May your family continue to be richly blessed as you journey together as husband and wife.
Enjoy their show!