When Sabrina and I were planning her maternity session, we decided it would be so fun to make it a group playdate.  Everything about the morning was perfect.
She and Ben were perfect models. The setting was perfectly romantic. The dresses we borrowed from a friend were perfect on Sabrina. The light was perfectly overcast and moody. Our photographer friends have a perfectly hilarious time together. And we think the images turned out perfectly gorgeous! Yep…perfect…except that we froze to death!
Enjoy our winter maternity session with Sabrina Fields Photography on the model end of the camera!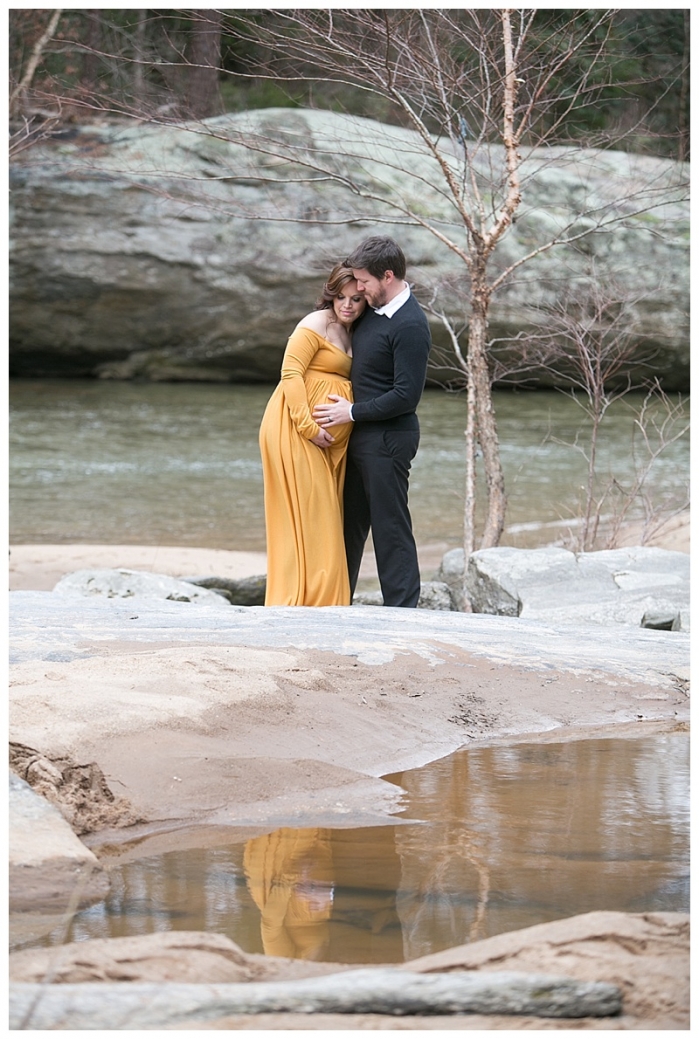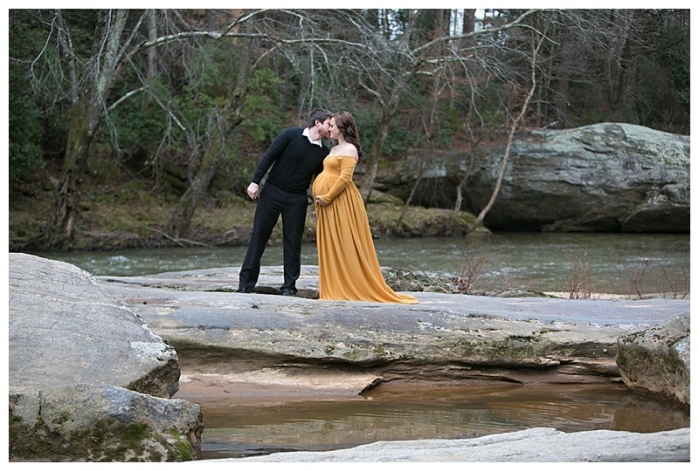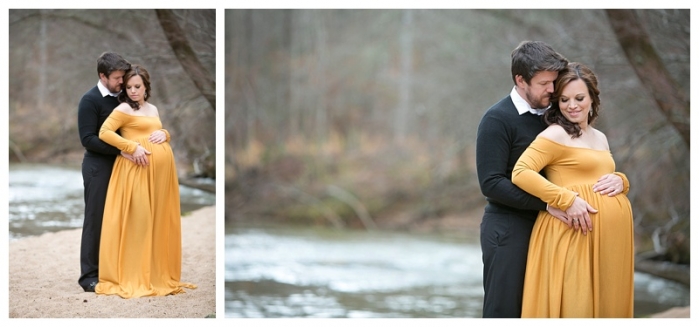 We are so excited to be counting down the final days until we get to meet baby Catherine! She is going to be…perfect.
A special thanks to Katie Cotton for doing a perfect job on Sabrina's hair and makeup!
And for our fun photographers pals who weathered the winter chill with us and captured amazing images as we gasped and giggled all morning,
thanks for joining us, Jana Candler, Kristy Kaliope, and Marian Loftis!