On the coldest Saturday  of Fall 2014 in the South, one of the sweetest brides and one of the most well-known and fun grooms warmed the hearts of everyone around them with their love.
Lynn and Brinck, the Lord was using you each before, but we all cannot wait to see how He uses you as a couple!
Your love  will be an amazing example for the many college students you minister to!
Blessings as you journey as husband and wife!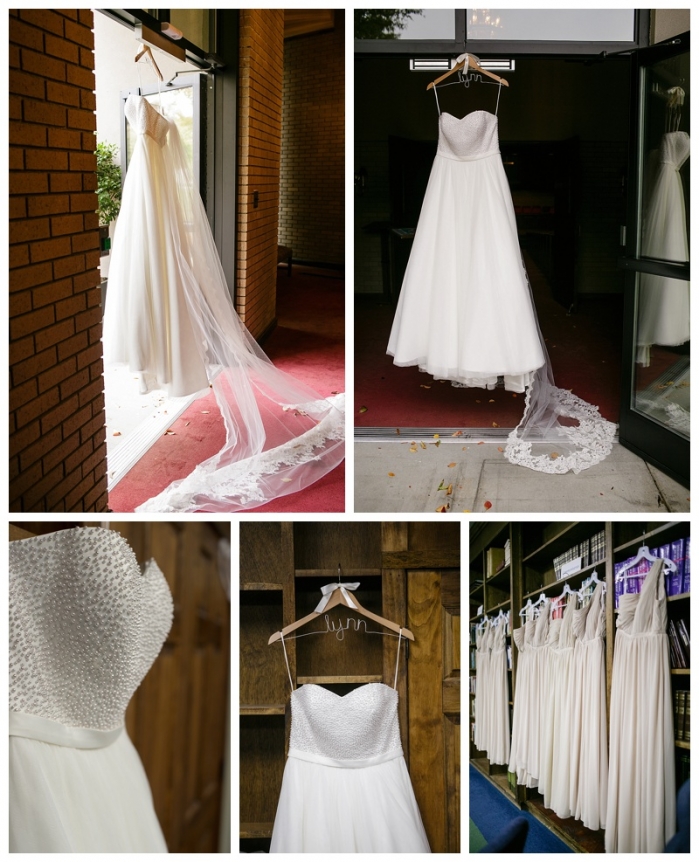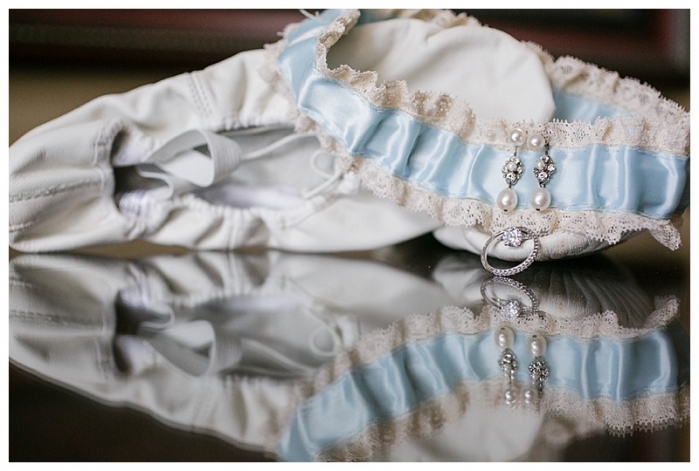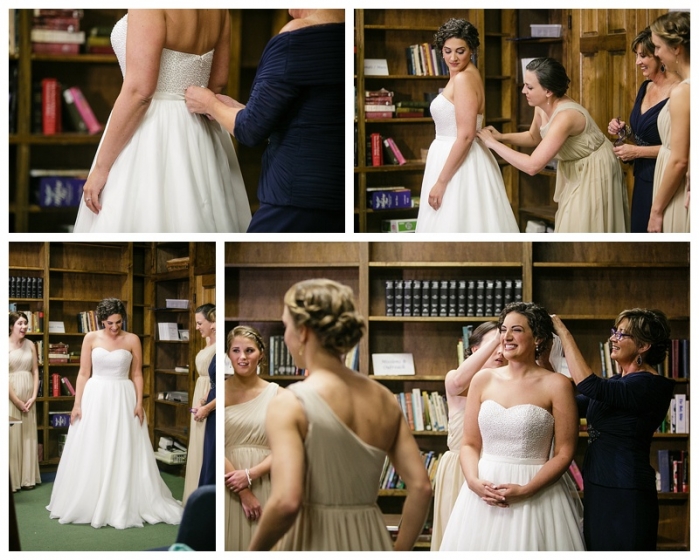 Vendors:
Ceremony: Mitchell Road Presbyterian Church, Greenville SC
Reception: Zen, downtown Greenville
Wedding Coordinator: Amanda Cox
Hair, Makeup Artist: Latia Curtis, Cotton Rouge & Co.
Florals: Suzie Lombardo, Statice
Wedding Dress: The Poinsett Bride
Bridesmaids Dresses: Bari Jay
Cake: Kathy & Company
Catering: Bagatelle
Wedding Invitations: Gages on Augusta
DJ/Band: The Mighty Kicks
Video: Jeff Bradt
From the Bride:
Something borrowed: My sister's earrings from her wedding
Something Blue: My great-grandmother's garter
Something Old: My great-grandmother's garter
Something New: My veil, handmade by The Poinsett Bride
Instagram #: happilyeverbowers
Enjoy their show!