Throw back to the days where the air had a hint of chill, the landscape was brushed with oranges and reds, and the cutest little cowboy north of Greenville smiled on cue…all afternoon.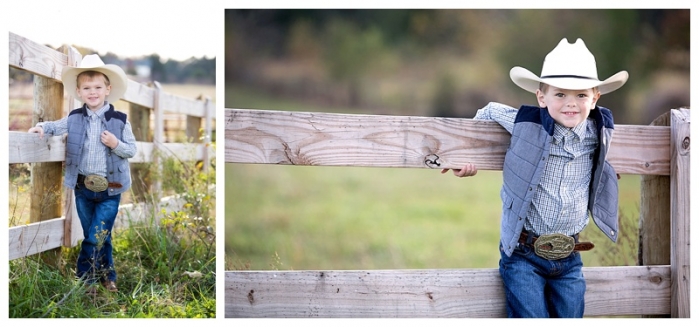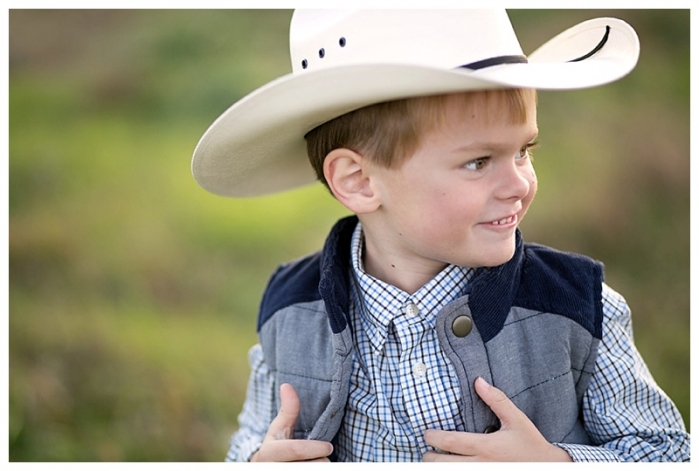 Nothing sweeter than a cowboy and his ole' pup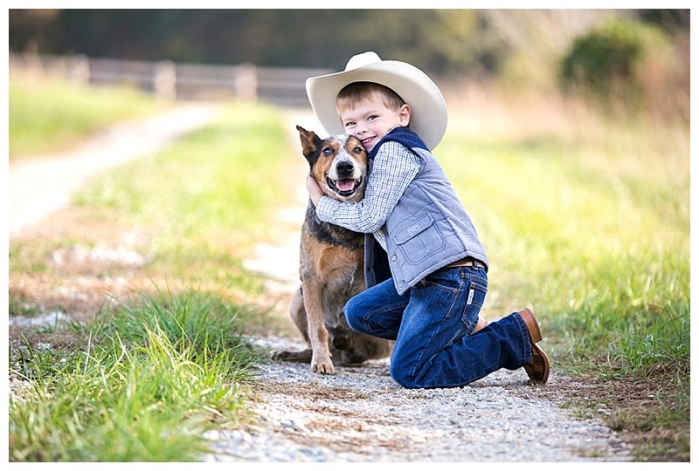 well, except a cowboy and his mommy!


Cowboy Kissing



Cowboy Cuteness!


This is one of my favorite shots of 2014…



Have yerself a Happy Thursday, ya hear?!