I met Ann Claibore  Ellis aka "ACE" a few summers ago when she was a Kairos Intern at our church.
She is the most care-free person you'll ever meet! She is so fun! Will is so fun!  They are the sweetest couple! They both are surrounded by smiling people because they are just so easy to be around!  And did I mention fun?!
Their wedding day was wild and crazy! We all laughed all day!
Enjoy a few highlights of their fabulous wedding!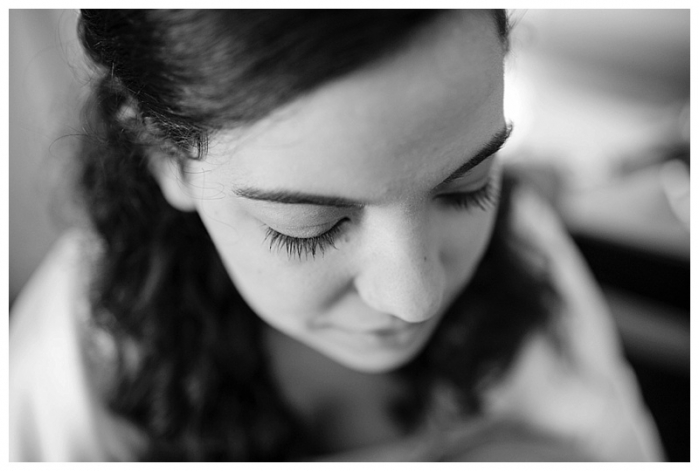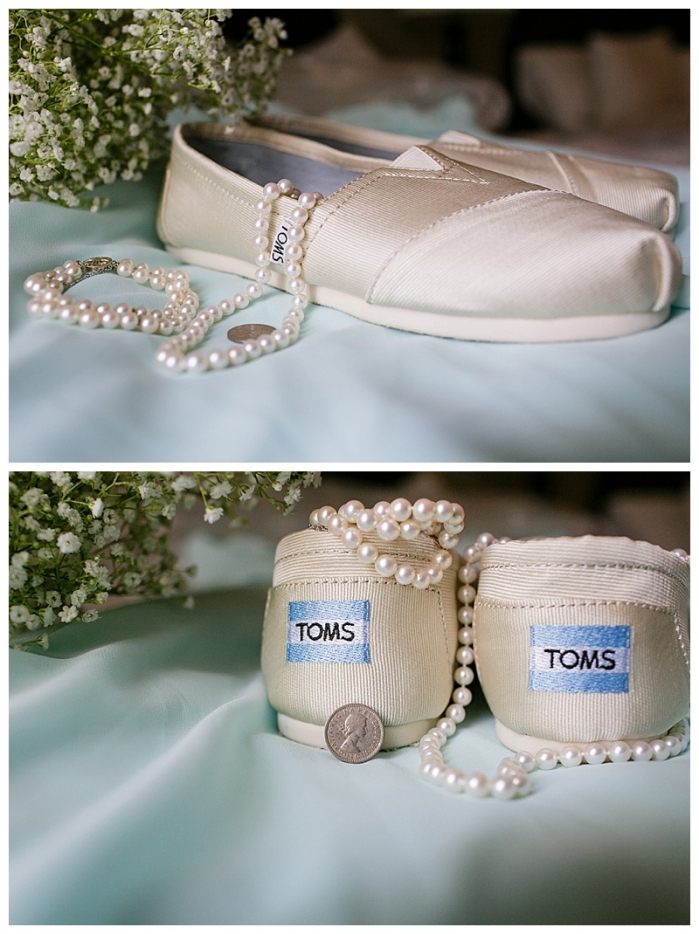 Ceremony: Grace Church, Downtown Greenville
Reception: The Westin Hotel, Downtown Greenville
Enjoy their wedding show!