We hear it all the time…"Location, location, location!"
Well location is a commodity among photographers. We are always scouting-driving on backroads, knocking on doors of perfect strangers (who sometimes end up to be old friends), hunting the painted brick…until we find the perfect spot for whatever we are envisioning.
When good friends move onto amazing property, they know we will ask, so usually they just go ahead and offer…and this was the case about a year ago. Katina and I were working on some craft project for a retreat, like we love to do, when she busted out the iphone pics of the property she was looking to buy. And I drooled with her. And then she gave the invite almost before I could think to ask, because good friends just know…
A HUGE thank you to Tim and Katina and the boys (and pups and goats) for allowing me to create the Christmas Mini Sesssion Set of 2014 on your fabulous property y'all now  call "home". What a blessing!
And if YOU have a gorgeous property you think I might be interested in for photo sessions, I do love to gift photography to my host families!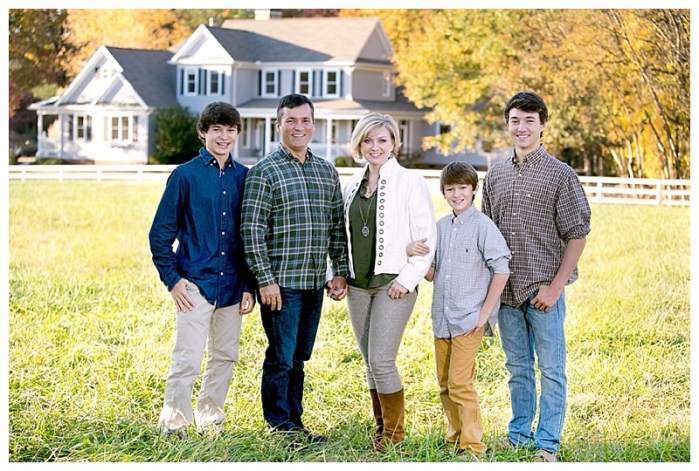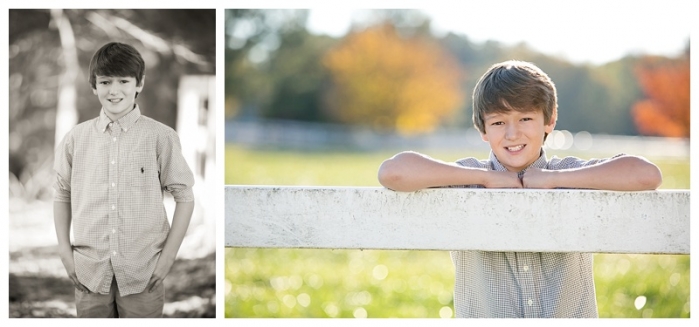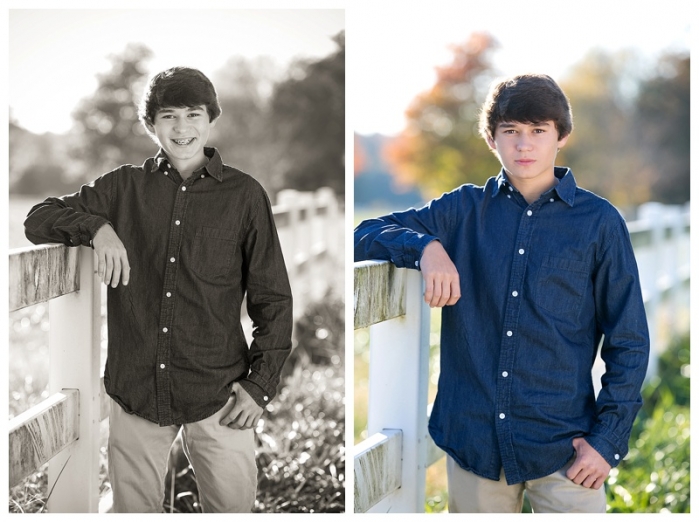 Just a little jingle, because mini sessions are short….