I feel like the birthday tribute rolls around faster and faster for my kiddos!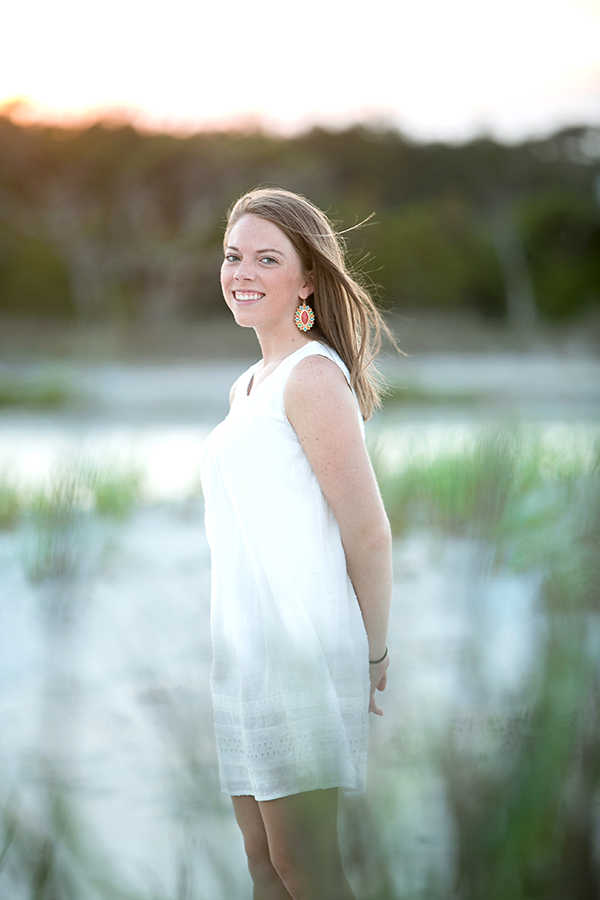 So while I could gush all day about this how my first born has surpassed all of my desires for who she would be when she became an 18 year old, I decided to instead tap into the pool of opinion that every teenager values more than what Mom has to say about her.
In the spirit of the popular Words With Friends, here is what  her favorite friends shared with me when I asked them
"What word comes to mind when you think of Lizzie?"
Here are EIGHTEEN
Words with Friends (and a brother, too)…
for you Lizzie!
(in no particular order)
Spunky
Outgoing
Gem
Reliable
Loyal
Adventurous
Dedicated
Passionate
Loves Life
Genuine
Joyful
Fun
Friendly
Sassy
"Mom"
Encouraging
Younglife
G-Slide
***
(And if we were adding a few of our own they would include: Favorite Daughter, Bean Boots, T-shirts, Group Message, Loves Jesus, Disc Burner, Music lover, Gamecock, Back-in Parker, Porchtime,  Organizer, Loves to Laugh, Grammar Patrol, Sentimental, Daddy's Girl, Note Writing, Target Shopping, Big Cookie! and ChickfilA…just for starters…)
HAPPY 18th BIRTHDAY, Lizzie!!!! We LOVE you!
Here are a few birthday images we snapped in the yard today (because isn't that what all birthday girls want-photos by their mom-(well she did it anyway-for me)