Lauren and I met a few years ago at the  gorgeous wedding of her sister- so when Mandy Powell, event planner extraordinaire, called me about doing another wedding for this family, I knew it would be amazing!
And it did NOT disappoint! Lauren and Brian, we all survived the COLDEST October day in the history of SC, and everything was absolutely stunning!
I hope you're having the time of your lives as newlyweds!
Enjoy the scenes from their wedding at the Cliffs of Glassy!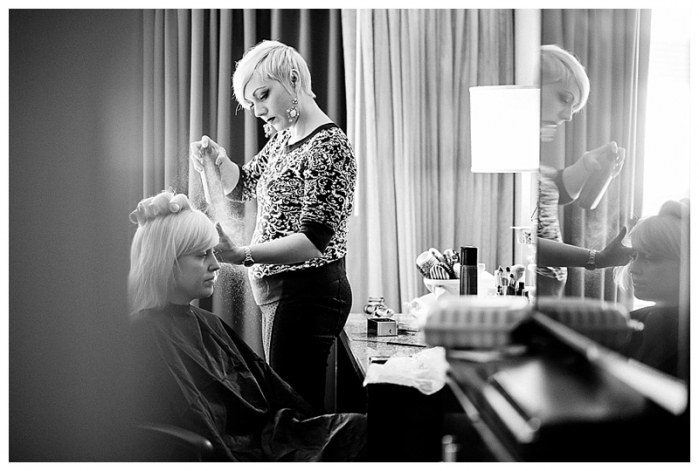 Sometimes the bridesmaids shoes get overlooked. But these girls were fabulous!

Lauren, I loved all of your bling!









Isn't she ADORABLE!?!






Brian wore his Dad's watch on one arm and the new groovy watch on the other. And the groomsmen were pretty stoked to get watches, too!


I always love a first look with Dad.


I have to give these gorgeous girls a huge shout out! I was in lined pants and a cardigan and boots with socks and I have only been colder at a wedding once-in January.
You ladies were awesome!


Lauren, there's a tradition of GORGEOUS brides in your family!!!




This was right before the ceremony…and we were playing a little game of "hide from the photographer" but I won.








You know I LOVE weddings at the Cliffs of Glassy! And this light!




I was about to lose popularity here…so we didn't go any further on the rock and we didn't stay long…



I was sitting in the upstairs room at the Cliffs Valley Clubhouse  with Mandy in July when she began describing the tent reception on the lawn of the Cliffs at Glassy for her October wedding.
All of the vendors were drooling as she described the setting. I said "oh, who gets to be the lucky photographer?!" and she said, "Let's see…its Oct 4…Kim, it's you!"
I burst into applause "YAY ME!"
So vogue. So gorgeous!












I'm a sucker for sentimental jewelry!

This crew knew how to party!





And it really isn't about me…but have I mentioned HOW MUCH I LOVE AMAZING CARS?!
You two and that Rolls Royce couldn't have been more glam!










Congratulations to the happy couple! Enjoy their wedding show!