I've had the priviledge of knowing Stacy (and Rich) for a handful of  years and there's one thing that is indisputable…she loves her family!
When this group of gourmets gathered for Christmas and we had to capture them even though the rain tried to stop us. Stacy I love the way you glow around them! I hope you all enjoy these for many years!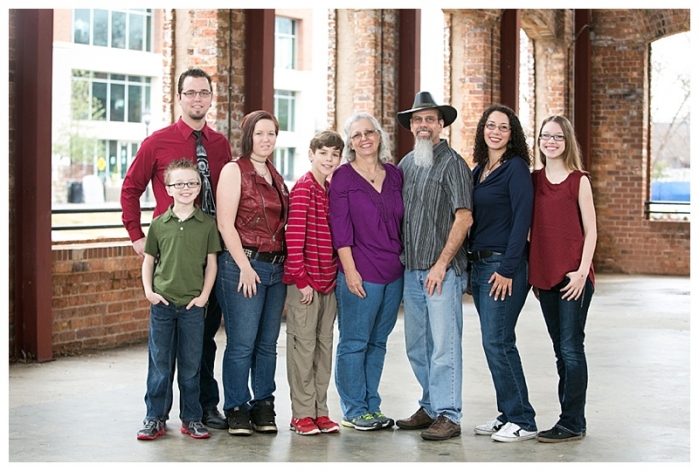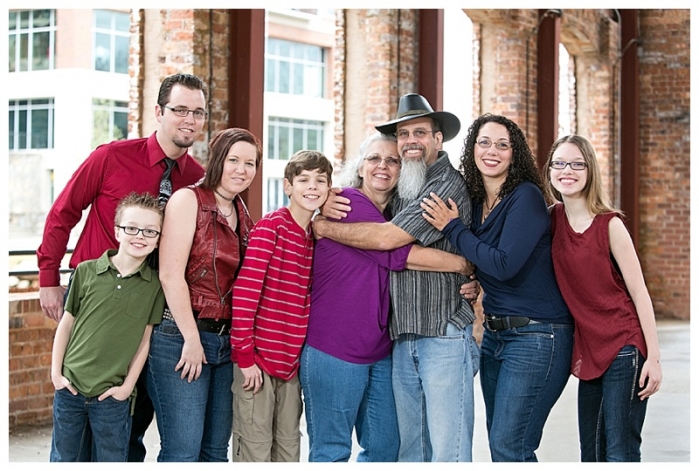 I love how Stacy refers to Rich as "my husband" when she talks about him. He is hers.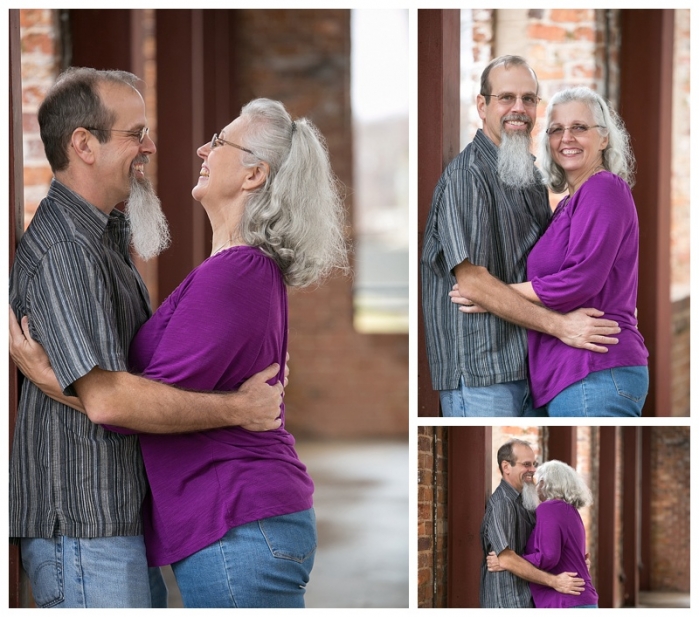 I mustache you a question…will these hurt coming off?


Yes. Yes they will!

Enjoy their show!