We use the word "sweet" around these parts to describe everything from newborn babies to iced tea, so excuse the southern cliche' but truly Anna and Josh are some of the sweetest people you could ever hope to meet! Everyone who knows them is nodding.
On this gorgeous (and very cold) fall Saturday,  the light was glorious and the atmosphere was pure joy as they became one sweet couple!
Enjoy these images from their wedding day…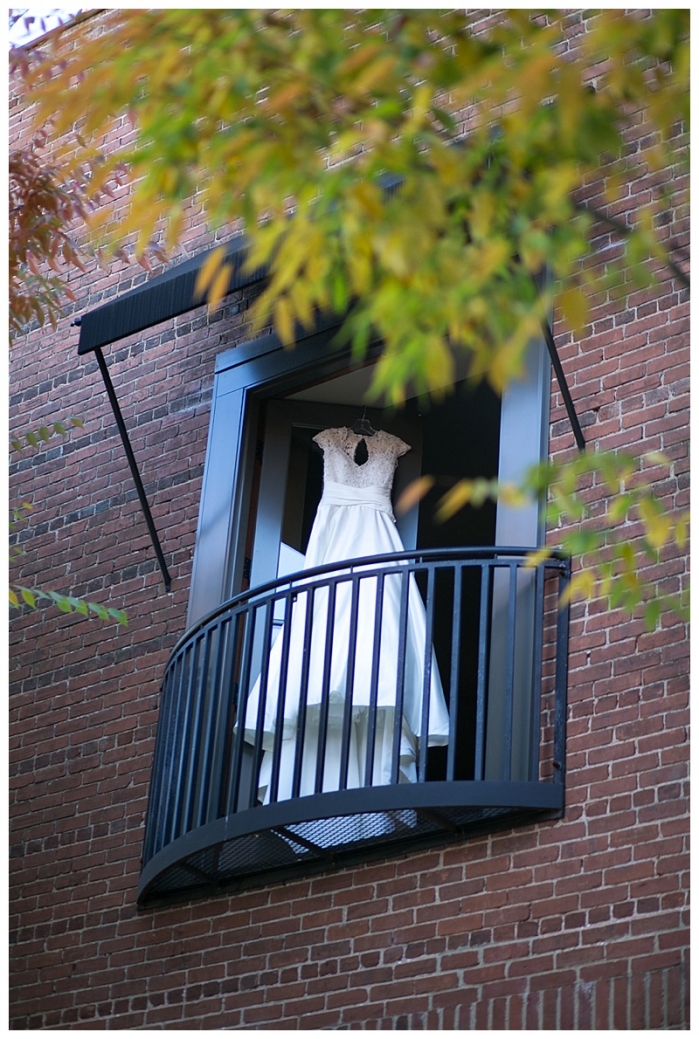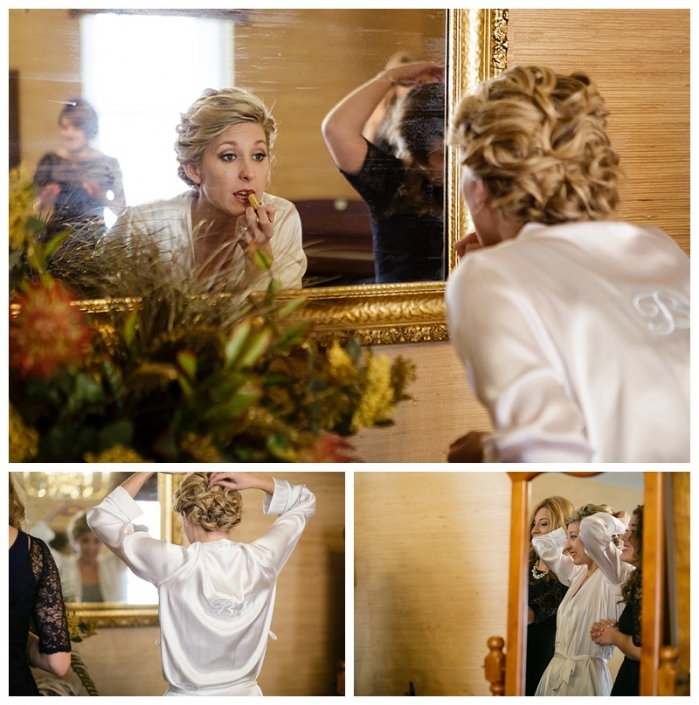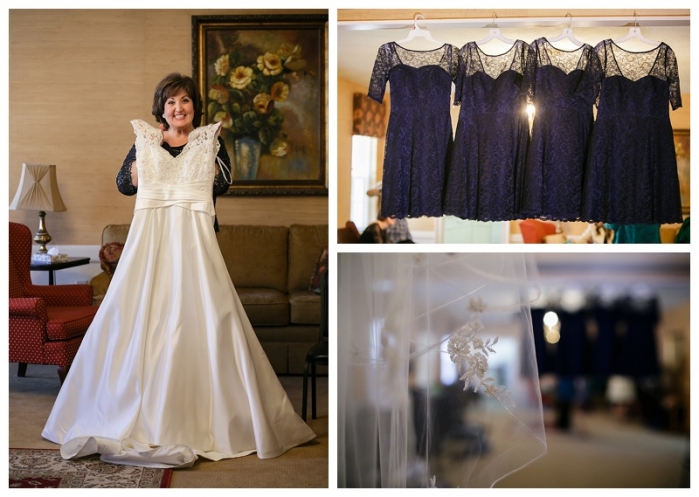 I  like for photos to do the talking but this needs a little explanation…it seems Josh had no large opinion about any wedding detail except he didn't want a huge ugly flower on his jacket.
He didn't even care when he got the  prank boutonniere. But we all like the real one better! (:








I always grab extra tissues when Dad is the officiant!







Can I get an Amen for Fall light?!














I love everything about the Bleckley Inn, but their alley is one of my favorite spots in all of SC!








Ceremony: Central Presbyterian Church in Anderson, SC
Reception: The Bleckley Inn
Wedding Coordinator: Ms. Kathleen McAlister
Hair, Makeup Artist: The BRIDE!
Wedding Dress: Demitra's Designs in Greenville
Bridesmaids Dresses: David's Bridal in Greenville
Florals: Amy Cromer
Cake: Holly's Cakes in Anderson
Catering: Sullivan's Metropolitan Grill in Anderson
Wedding Invitations: Ivory with navy lace detailing (David's Bridal)
***From the Bride***
Something borrowed: My mother's diamond necklace and earrings
Something Blue: My shoes
Something Old: My great-grandmother's silver and pearl bracelet
Something New: My dress!
Favorite Wedding Detail:
I loved saying my vows even when my husband stumbled over his a bit, haha. The words were so meaningfully written, the sun was streaming in through the stained-glass windows, I felt God's presence, and I was confident as Josh and I made our promises to each other.  It was a blessing.
Favorite thing about my wedding:
One thing that Josh and I did was write letters to one another and we gave them to each other (through messengers) the day of the wedding. That letter will always be a keepsake to me and it helped me remember what the day was all about. The pictures of us reading the letters were very sweet as well.
Over all, be sure to make time to process and take in the day. It is an incredibly special time. I was able, by God's grace haha, to not stress about the details, trust people to do their jobs, and sit back to watch a beautiful event unfold. Remember what's important, try to let go of the details, and really experience your wonderful day!
*****
Congratulations Anna and Josh! May the Lord bless you and keep you!
Enjoy their wedding show…