Harper. Dancer. Senior.
Harper is part of the  Class of 2015 who has filled our home with chatter and laughter and drama and joy for years.
 Harper, keep growing and clinging to Him.
Be a good listener. Think the best of others. Never forget whose you are.  And…always call your momma!
Have fun yelling Roll Tide in the sea of orange (:
We love you, sweet friend!
Blessings…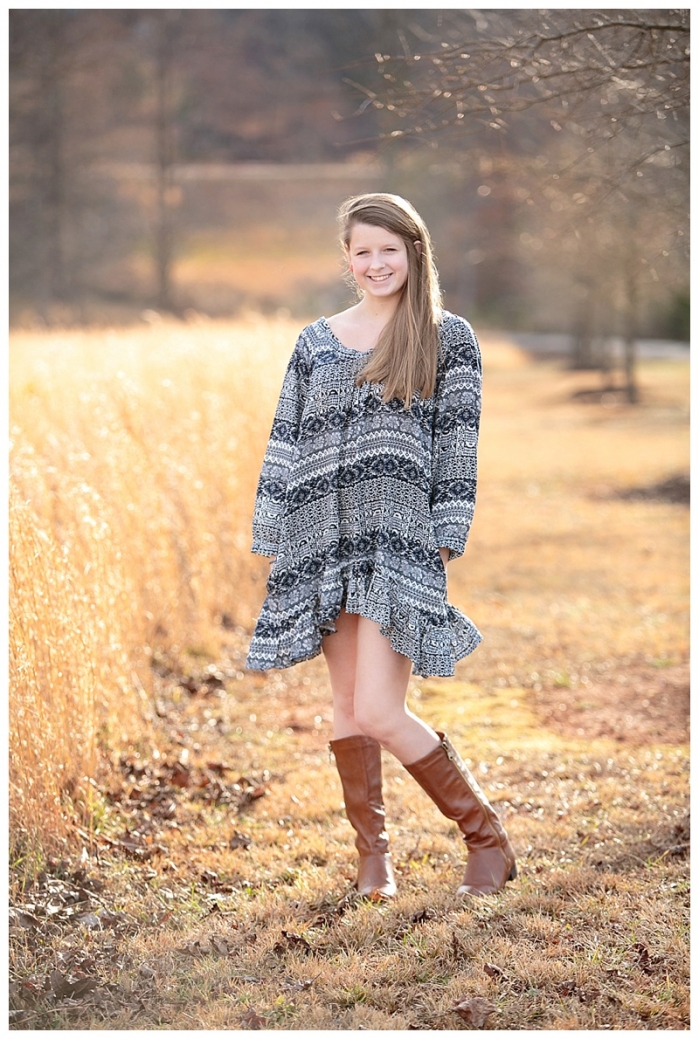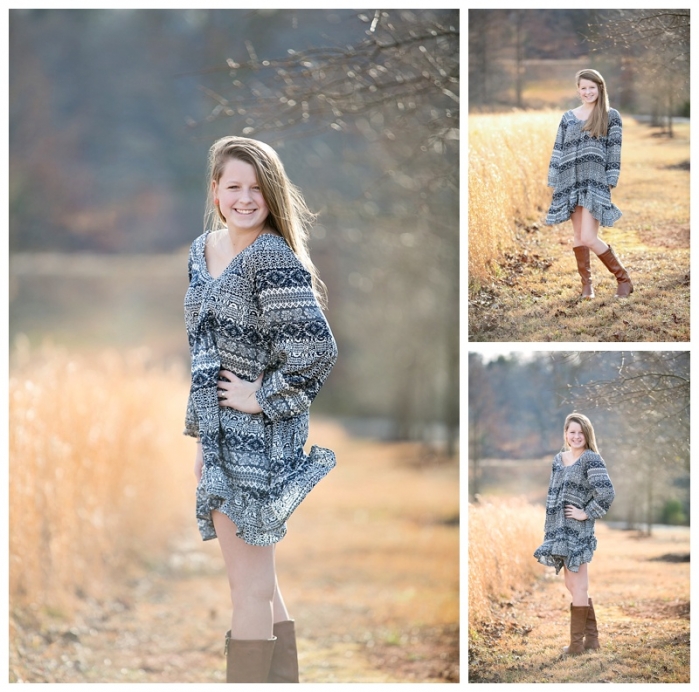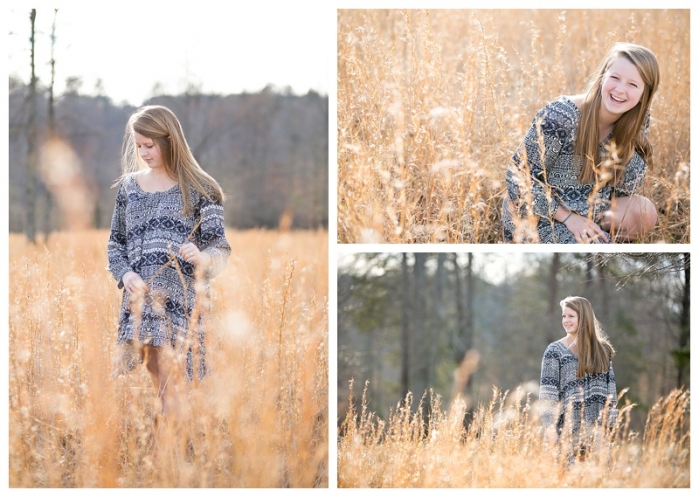 Enjoy her show!