Chelea and Jordan were married in a gorgeous summer celebration surrounded by lots of people who love them!
 From Chelsea:
Favorite Wedding Detail:
This is hard to choose! I really loved the music of the ceremony, and our prayer and vision for our ceremony was for it to be worshipful and a true display of the gospel of Jesus Christ. It has always been a dream of mine to have "Be thou my Vision" at my one-day wedding, and I also loved the congregational song of "In Christ Alone" and seeing (from the video because I could not remember everything in the moment) my dad, my sister, Jordan, Jordan's dad, and the wedding party getting emotional from the powerful truth of the song.
Favorite thing about your wedding:
This is also very hard to narrow down and pick just one! There were so many details that I loved, so I will give my top three.
1-Jordan and I met swing dancing, and it was so much fun to swing dance to "Dancing in the Moonlight" (one of my all time favorite songs) as our first dance! I would definitely recommend choosing a first dance song that reflects your personality or has a special significance. We also loved having the wedding party choose their own "walk out" songs when they were announced in to the reception! I would also highly recommend having a wedding videographer to relive these fun memories that are easy to miss in the moment!
2-Our "secret" gift exchange where we exchanged wedding presents without seeing each other.
3-PRAY with your wedding party-it was such a special and encouraging moment with my sister (MOH) and my closest friends.
  *****
Thank you, Mrs. Burns!
Enjoy these highlights from their wedding…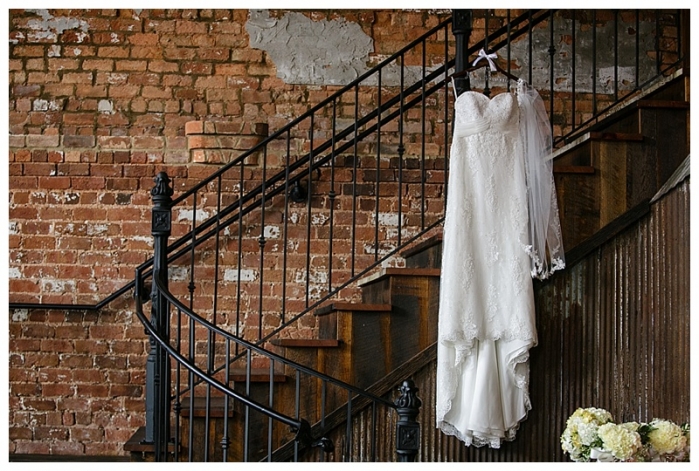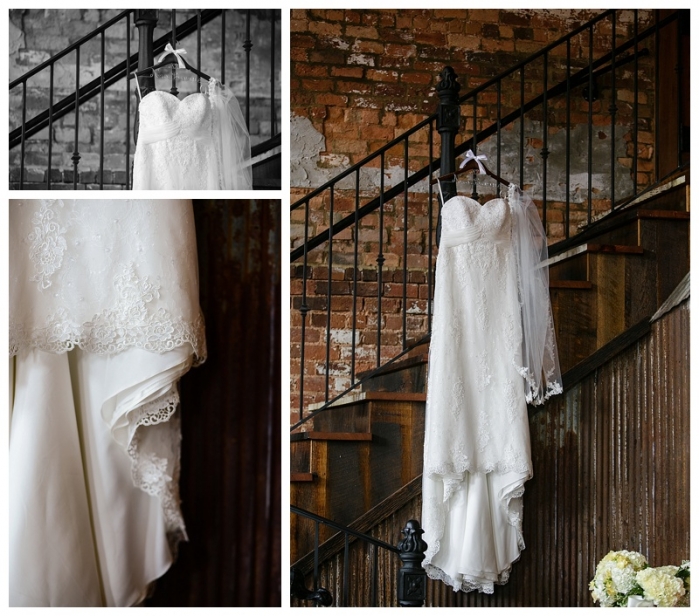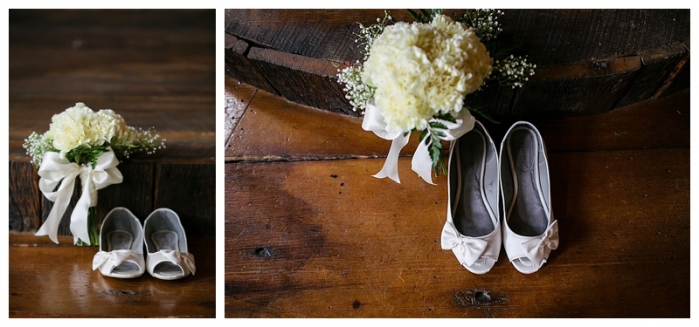 Ceremony: Grace Church Downtown
Reception: Old Cigar Warehouse
Wedding Coordinator: Jane Wall
Wedding Dress: Dimitra Designs
Bridesmaids Dresses: Dimitra Designs
Gentlemen's Attire: Men's Warehouse
Hair, Makeup Artist: Danielle Burnett
Florals: Cynthia's Flowers
Cake: Kathy's Cakes
Catering: Holmes Catering
Wedding Invitations: Izzy Designs
DJ/Band: (Friend of Groom) Will Krause
Video: FamZing
Instagram: #burnstobe
*****
Something borrowed: Mom's pearl bracelet
Something Blue: Handkerchief embroidery
Something Old: Grandmother's (Mom B) handkerchief with an embroidered "B" wrapped around the bouquet
Something New: Pearl Earrings
Congratulations to Chelsea and Jordan! Enjoy their wedding show!